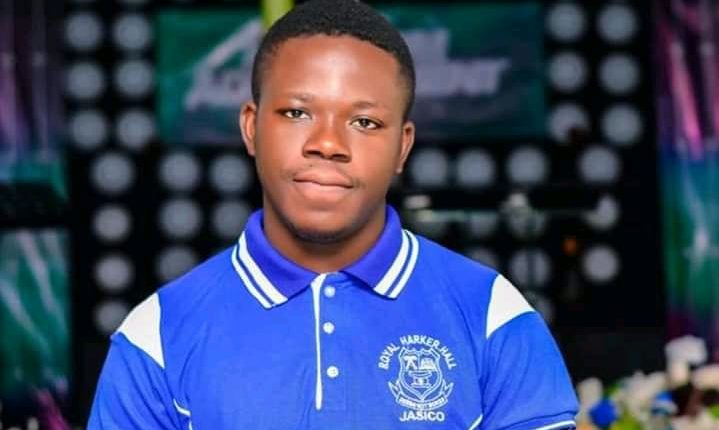 Family of murdered 28-yr-old give police two weeks ultimatum to arrest culprit
The family of the 28-year-old man who was stabbed to death in the Bono Region has given police in the area a two-week ultimatum to arrest the perpetrator or face consequences. 
Unidentified people stabbed the deceased, a fresh graduate from the Akim Oda Teacher Training College, in the back after he was allegedly accosted by some persons suspected to be NPP activists.
It is unclear what might have triggered the violence, but some people have attributed it to political tension between the opposition NDC and the governing NPP.
The family of the deceased has refuted claims the deceased was a political activist.
According to them, he was only returning home from a visit to his pastor at the Wenchi Methodist Church.
The grandmother of the deceased in an interview on Starr FM, monitored by theghanareport.com, said if the police fail to arrest persons involved in the murder of her grandson, the family should not be blamed if things go out of hands in the community.
"When we went to report the incident, a witness came along to testify. So the police are aware. We're not into politics. If the police don't arrest the murderer in two weeks, we will not be held responsible for what will happen next," she said.
The deceased has been described as a peacemaker who normally assembled the youth in the area for bible studies.
He was the only son of a widow.