Filmmaker Lloyd Aboagye's Newsman and Portraits screens at BSIFF 2023
Lloyd Kwadwo Ayirebi Aboagye, a talented Ghanaian-Italian filmmaker, has been making waves in the film industry with his compelling storytelling and artistic prowess.
His works, Newsman and Portraits, have recently been showcased at the prestigious Blackstar International Film Festival (BSIFF) 2023, earning acclaim from audiences and critics alike.
Lloyd Aboagye, who wears multiple hats as a writer, director, editor, and producer, has a rich filmography that includes notable productions such as "Testing the Waters" and "My Wife's Husband," released in 2013 in Italy.
His directorial debut, "L'amico Della Notte," in 2015, was a collaborative effort with the film commission of Brescia, Italy.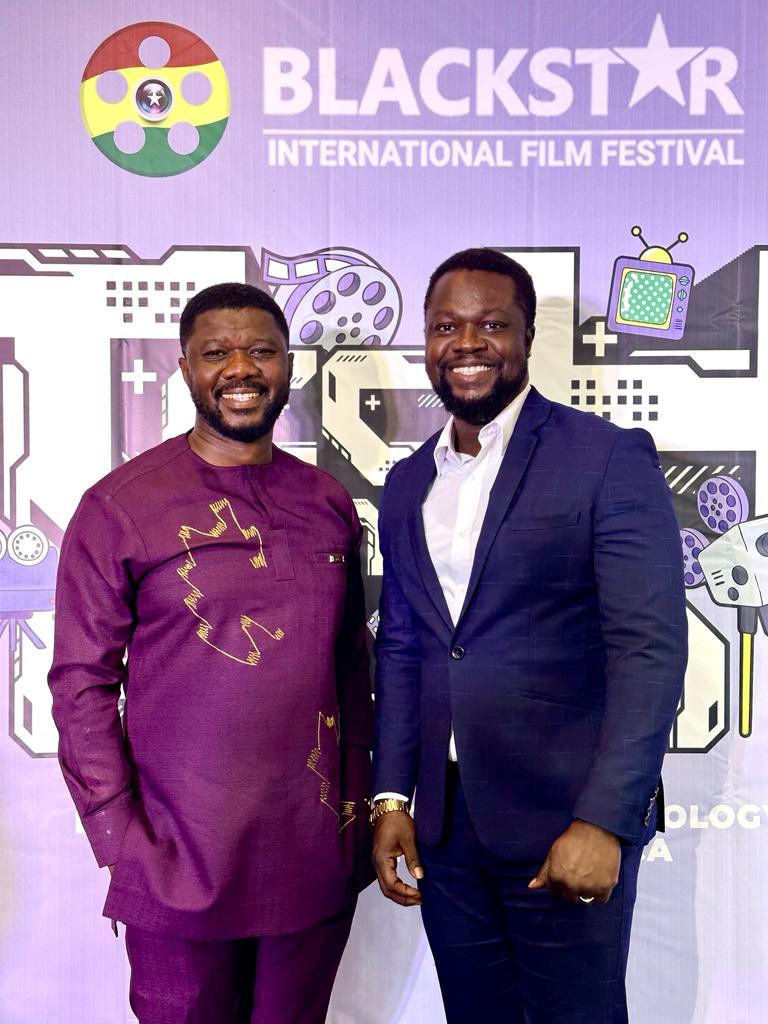 Aboagye's creative journey led him to Ghana in 2017, where he crafted "Arena," a compelling film centred around the world of boxing.
His collaborations extend to fellow filmmakers, including Eddie Nartey and others. Notably, his portfolio includes remarkable short films like "Too late," "Fucile Da Caccia," "Bedtime," and "Portraits."
In 2020, Aboagye teamed up with renowned film actor and producer Prince David Osei to bring "Nnewsman" to life. A captivating fiction piece set in the pre-colonial era of modern-day Ghana, "Newsman" revolves around the hidden treasures of the Fanti people.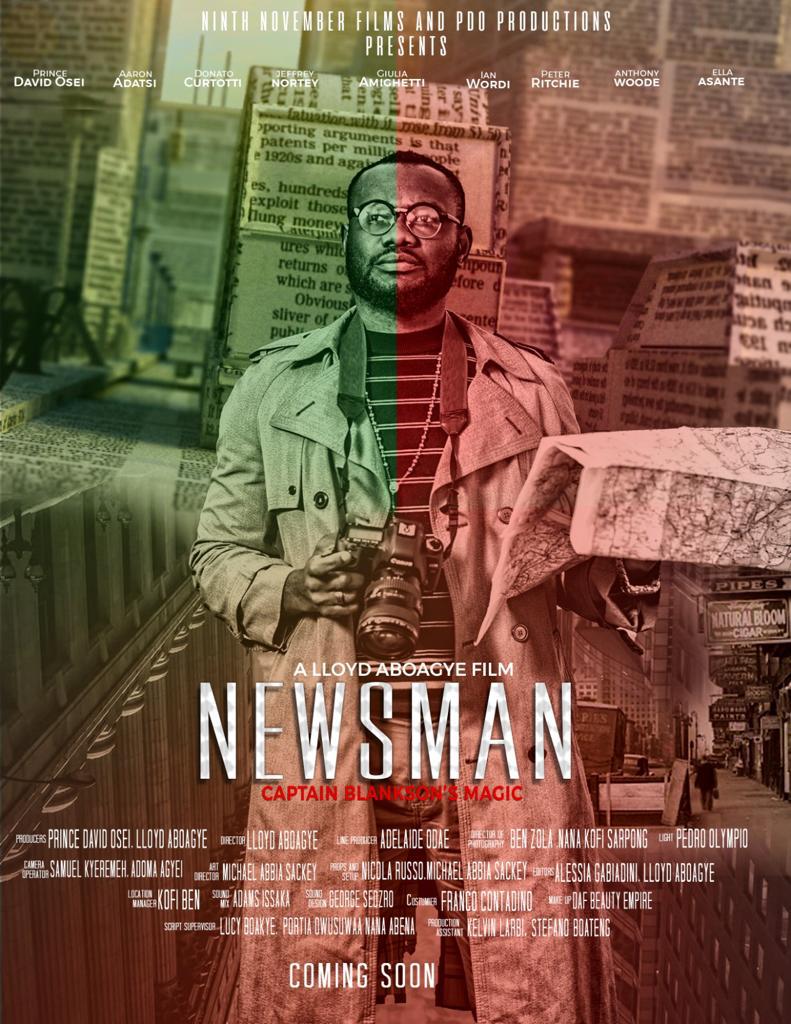 These treasures, lost for years, resurface in the journal of a French archaeologist, triggering a quest to reclaim them. Shot in Italy and Ghana, the film boasts a talented cast, including Prince David Osei, Aaron Adatsi, Donato Curtotti, Jeffrey Nortey, Giulia Amighetti, Ian Wordi, Peter Ritchie, and Ella Asante. "Newsman" has garnered recognition as a special presentation at this year's BSIFF.
"NEWSMAN" trailer