First batch of vehicles of collapsed financial institutions to be auctioned off Feb 3
The first batch of used vehicles, motorbikes of the 347 microfinance companies, 23 Savings and Loan, and finance house companies will be auctioned in February.
In its January 28 edition, the Daily Graphic advertised that the auction is expected to start from February 3 to February 7, 2020.
As part of the measures put in place to settle all depositors of the defunct companies, the said exercise is meant to liquidate the assets of the collapsed institutions.
The Receiver for the defunct Savings & Loans and Microfinance Companies, Eric Nana Nipah, in the notice maintained the decision is to secure all assets of the defunct companies.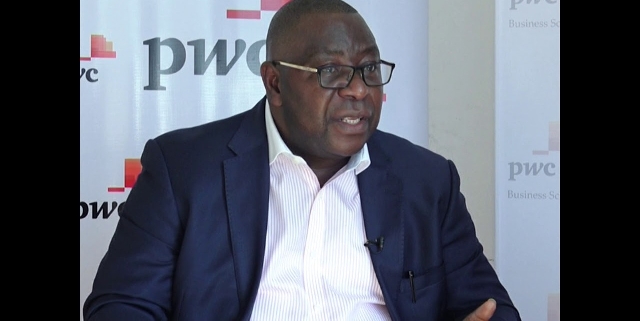 He noted, "a key component of the receiver's mandate is to secure all assets of the resolved companies and maximise their realisations for the benefit of creditors."
The notice goes on to add that the vehicles and motorbikes will be opened to the general public for inspection before the auctioning from Wednesday, January 29, 2020, to Friday, January 31, 2020.
The inspection will take place at the College of Physicians and Surgeons, Examination Hall 1, Ridge Roundabout in Accra from 9 am.
Among other conditions and payment modalities, the auction will strictly be cash down at the fall of the gavel or vehicle will be re-auctioned.
"The highest bidder shall be the purchaser, " it said.
Bank of Ghana (BOG) on May 31, 2019, and August 16, 2019, revoked the operating licenses of the aforementioned financial institutions.
Find below the newspaper publication giving directives and contact details