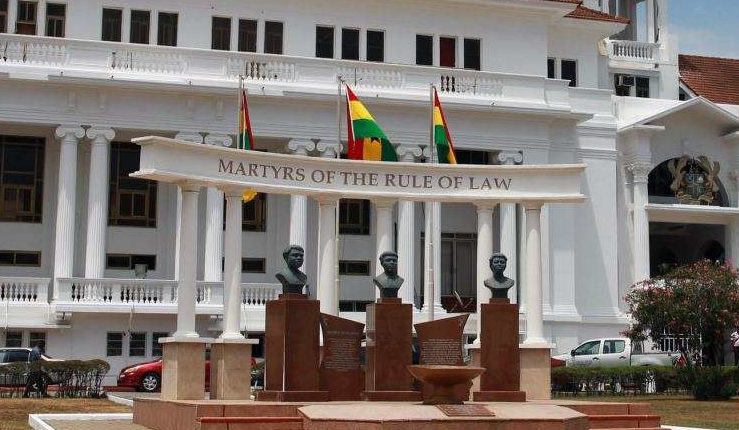 Full Text: Why The Supreme Court Declared James Quayson's Election As Unconstitutional
In a landmark decision that sent shockwaves through Ghana's political landscape, the Supreme Court directed Parliament to expunge James Gyakye Quayson's name from its records.
The apex court further declared that the election and swearing-in of Mr. Quayson was unconstitutional.
The ruling, which left many questioning the legitimacy of his election, was based on crucial constitutional considerations.
The apex court has explained its decision in a 35-page document released on Monday, June 5.
Among other things, the presiding judge, Justice Jones Dotse, ruled that the Electoral Commission (EC) had acted unconstitutionally by allowing Mr. Quayson to contest the 2020 parliamentary elections without providing proof of renouncing his Canadian citizenship.
In its ruling, the apex court determined that Mr. Quayson was indeed unqualified to contest the elections at the time of filing his nomination forms.
The case was initiated by a resident of the constituency, Michael Ankomah Nimfah.
Below is the full judgment