Gaming Commission bans celebrities from endorsing betting companies
The Gaming Commission has barred celebrities from advertising for gaming companies.
In a release, the Commission said the decision was based on the Gaming Act.
A part of the law required that "advertisements by operators are conducted in a responsible manner devoid of promises of any predetermined outcomes, appeals/enticements to Gamble to the vulnerable in society as well as minimize exposure to minors where applicable."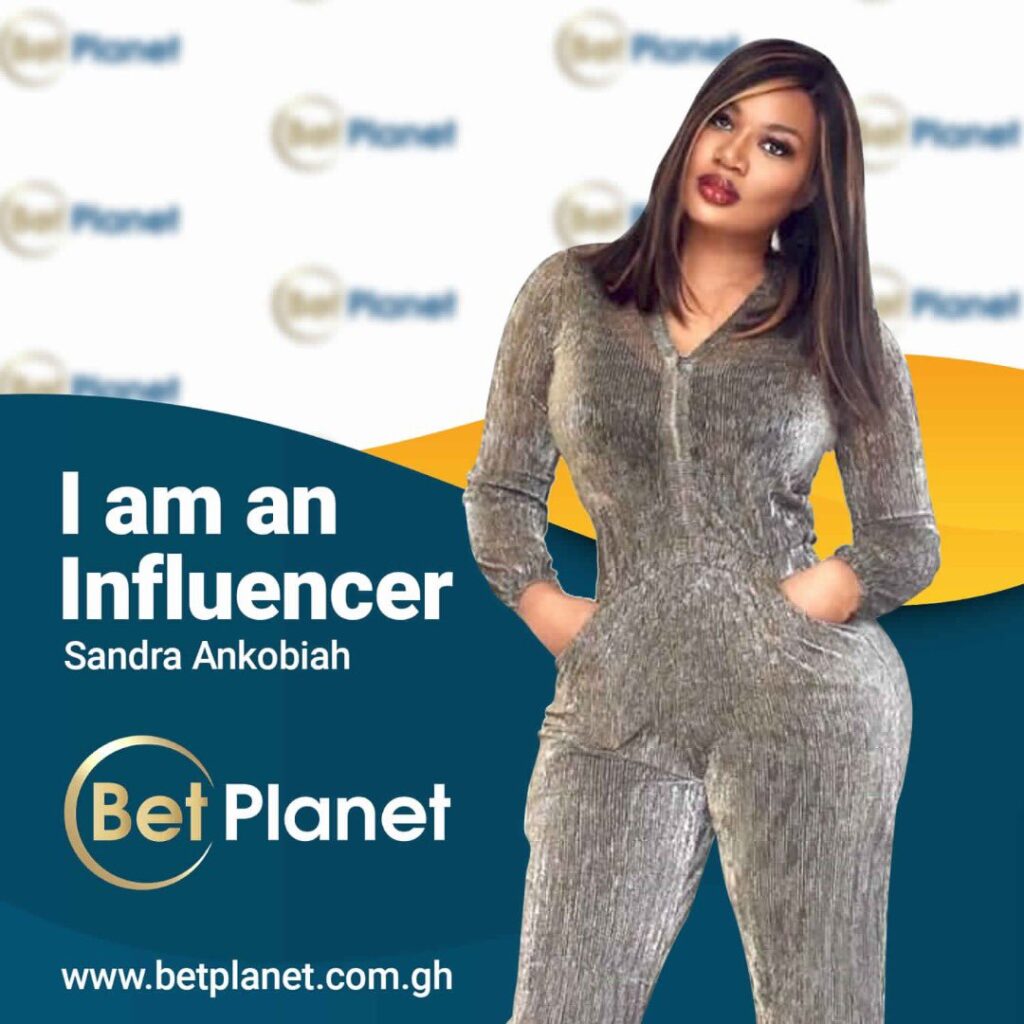 The release also states that "operators shall not use celebrities in their advertisements to entice the general public to gamble."
Earlier, musician Wendy Shay and Bullet made a post suggesting that the Gaming Commission was about to "take food from their mouths."
View this post on Instagram
The Food and Drugs Authority earlier this year also barred celebrities from endorsing alcoholic beverages.
See the document below: