GFA to purchase 20 new cameras – Henry Asante Twum
The Spokesperson for the Ghana Football Association (GFA), Henry Asante Twum, has disclosed to Happy Sports that there are plans to acquire more cameras to be used to in the covering of games for the Football Association.
The GFA recently met it personnel in charge of recording matches in the various leagues where they addressed their concerns and challenges to the president Kurt Okraku and General Secretary Prosper Harrison Addo.
According to Henry Asante Twum, the role played by the FA cameramen is very vital to the game thus the FA has taken a keen interest in building their capacity by organizing seminars training programs and equipping them with the latest equipment.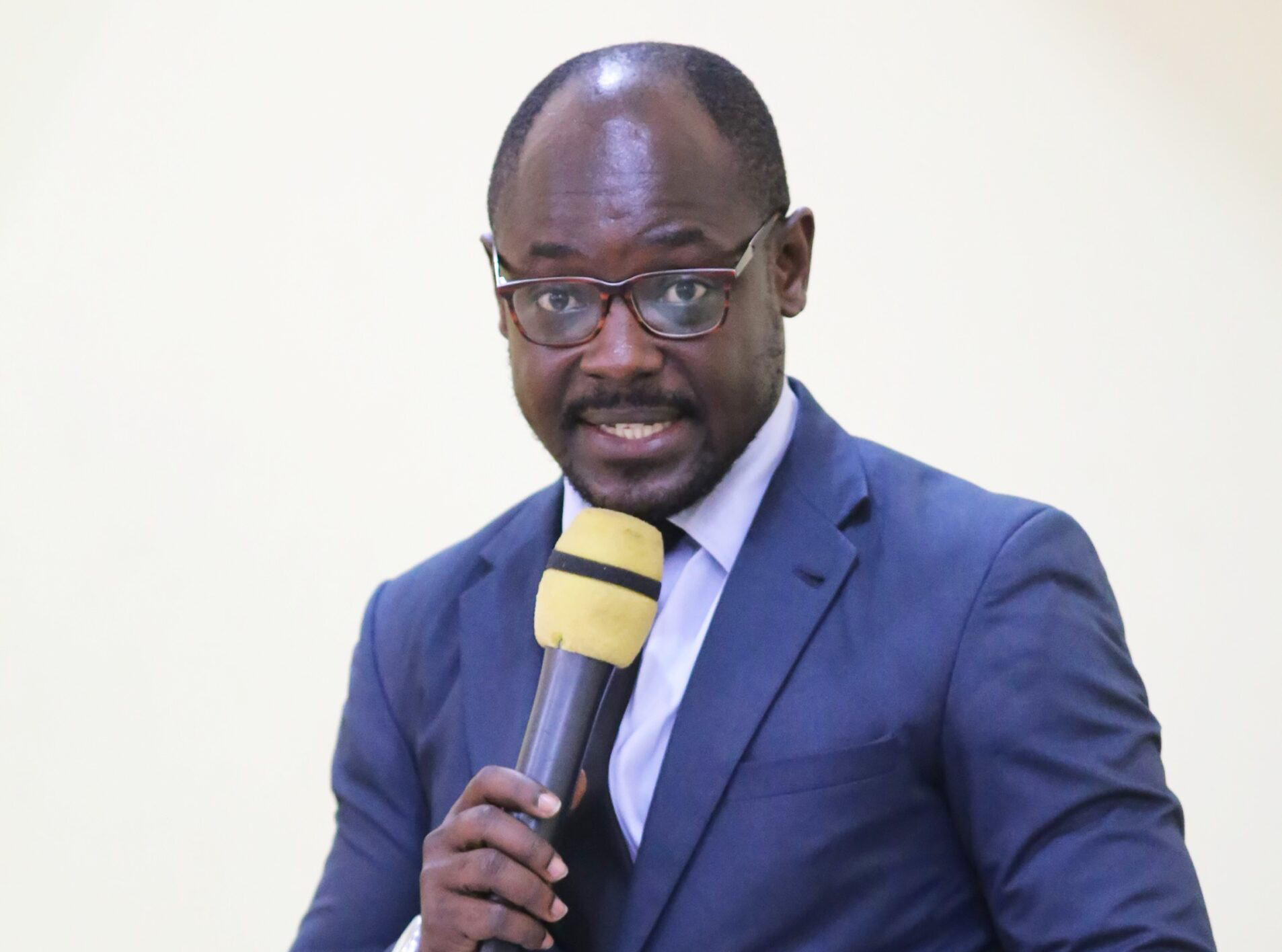 Speaking in an interview on Happy Sports, he said, "We don't have to play with the work of the GFA Cameramen because the role they play is very important.
'Some of them have worked with the FA for long. The role they play has so many challenges and it was prudent for the GFA president and General Secretary to meet them and listen to their problems".
He also disclosed that there were plans by the Executive Council to buy 20 new cameras before the Covid-19 and hopefully that plan will carry on after the pandemic.
He added that the cameramen have now being added to the IT department of the GFA.
Source: happyghana.com