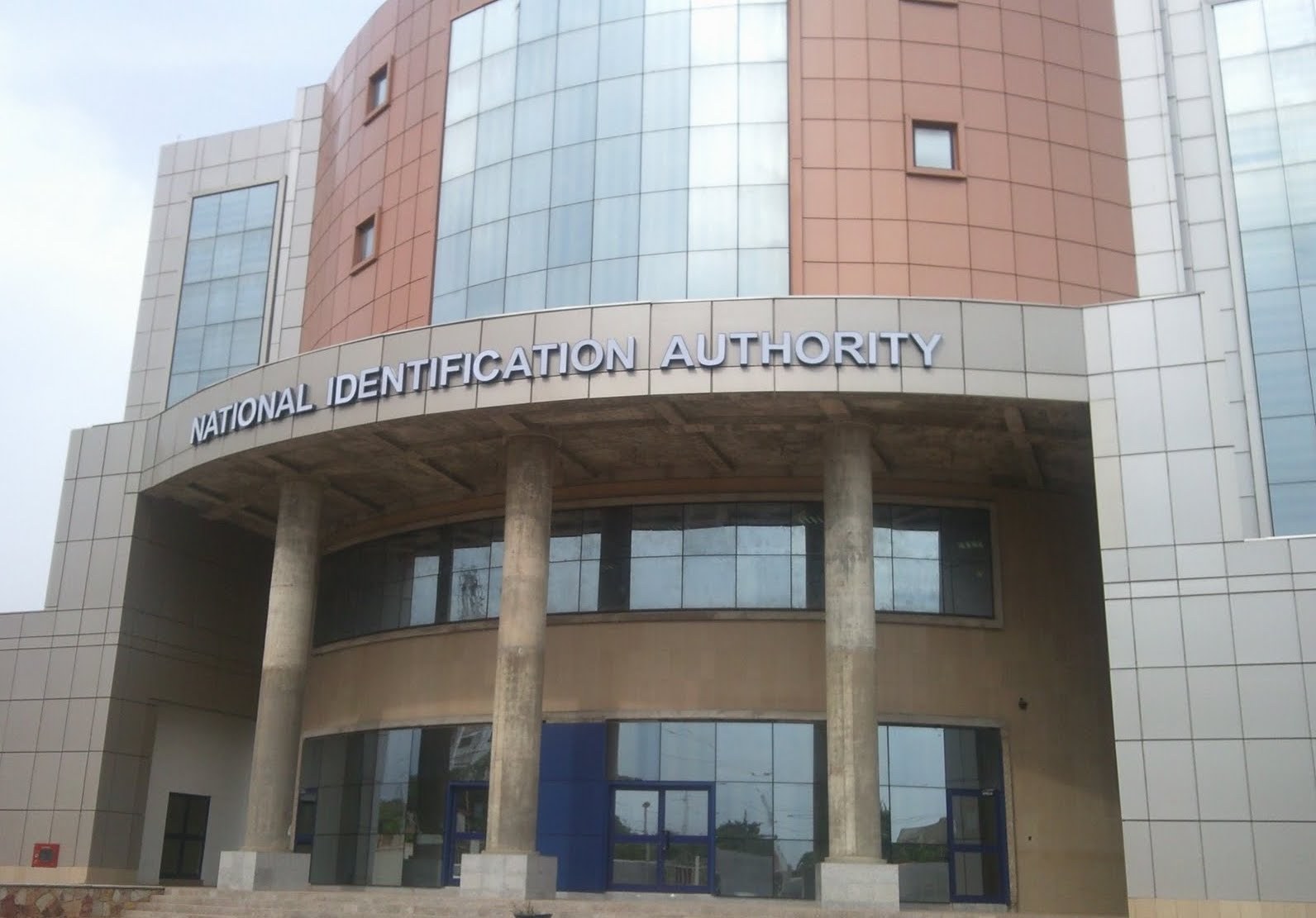 Ghana Card Registration: NIA has no intention of excluding Voltarians – Palmdeti
The National Identification Authority (NIA) has dismissed reports that the Authority is seeking to exclude a section of Ghanaians in the ongoing registration of nationals. 
The response comes on the back of accusations by the NDC that the NIA is deliberately sabotaging the registration exercise in the Volta Region, a stronghold of the opposition party, to cut down on the number of people eligible for registration.
But Head of Corporate Affairs for the Authority, Assistant Commissioner for Immigration (ACI), Francis Palmdeti in an interview with The Ghana Report debunked the claim saying the NIA has no such plans of excluding persons in the Volta region in the registration process.
"It is not our intention to exclude people from registering. We want everybody who is eligible to register to do so. There is no truth to Mr. Elvis Afriyie Ankrah's claim, not all," he stressed. 
He explained that though there have been a few challenges with the exercise in the said region, it in no way suggests a deliberate attempt to sabotage the process as has been alleged by the opposition National Democratic Congress.
"I will be shocked if all these officials who have been recruited from the region would subscribe to a certain grand plan or design to have their own compatriots excluded from the National Identity Register," he said in buttressing his point.
He assured Ghanaians of the NIA's commitment to its given mandate saying the authority was in no way ready to compromise on that.
"We will not benefit if people are unable to register, we can only benefit if people are registered and are using their Ghana card," he added.