Ghana football: How to dribble around nationality rules
The definition of a Ghanaian is very strict for those wanting to qualify to stand as a member of parliament. If you have ever carried a passport or national identity of any other country apart from Ghana, be ready to be subjected to long scrutiny in the courts.
An MP once not only lost his seat, but was even jailed because he could not prove he had renounced a previous British citizenship before he filed his papers to be elected into parliament.
A current MP has just been cleared by the High Court and deemed to have been legitimately elected, after almost two years of litigation, as the court found she had renounced an earlier Ivorian citizenship.
Yet another MP is still struggling to be allowed to stay on after a court found he had not renounced his Canadian citizenship before standing and getting elected.
And yet, look at what is happening in Qatar, where carrying the passport of another country poses no hindrance to wearing the Ghana colours and playing for the Black Stars.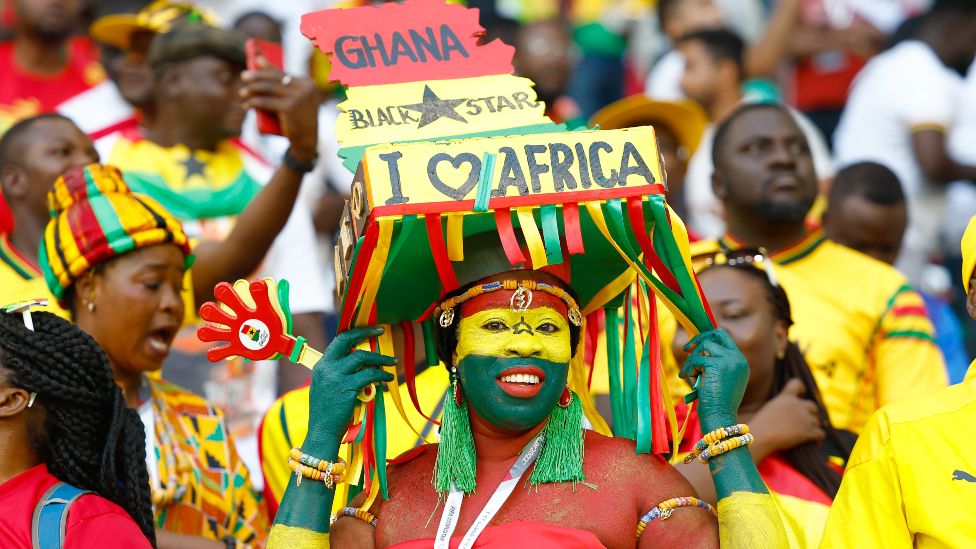 Indeed, you do not need to have been born in Ghana, ever visited the country or speak any of the languages.
If you play good football and catch the eye of the Ghanaian coach, that is quite enough, as long as you have some ancestral tie to the country.
We do not have the money to lure athletes to change their nationality to compete wearing our national colours as some Middle Eastern countries are able to do.
But years of travel by Ghanaians have ensured that there are generations of young people around the world who can claim a link to Ghana through their parents, grandparents, uncles or aunts.
From underhand to everyday
I have been asking myself why I was so outraged by the Zola Budd incident back in the 1980s when a young, white middle-distance South African woman was given a British passport to enable her to participate in British colours at the Los Angeles Olympics.
Her claim to British nationality was said to be through a grandmother and it allowed her to compete at a time when South Africa was banned from international sport because of its racist policy of apartheid.
It all felt so underhand and contrived in those days. Now changing nationality for sporting convenience is an everyday occurrence and does not make headlines.
Probably the most spectacular example in the Black Stars team in Qatar is Inaki Williams, or the "Bilbao-born Inaki Williams" as the news agencies insist on tagging him.
Of course, he is Ghanaian and the fact that his younger brother Nico is playing for Spain does not make the blindest bit of difference.
Some might recall that this is not the first time there are two brothers playing at the World Cup, where one plays for the Black Stars and the other for a foreign team. Remember the Boateng brothers? While Kevin-Prince Boateng was in the Ghana team, his brother Jérôme played for Germany against the Black Stars in 2014.
For us here in Ghana it is not the number of sudden Ghanaians playing for the Black Stars that we are excited about. The talking-point really is the sheer number of players in foreign teams who could equally be playing for Ghana.
There is a Cody Gakpo playing for the Netherlands. Nobody needs to tell you that with a name like Gakpo, he belongs among the Black Stars.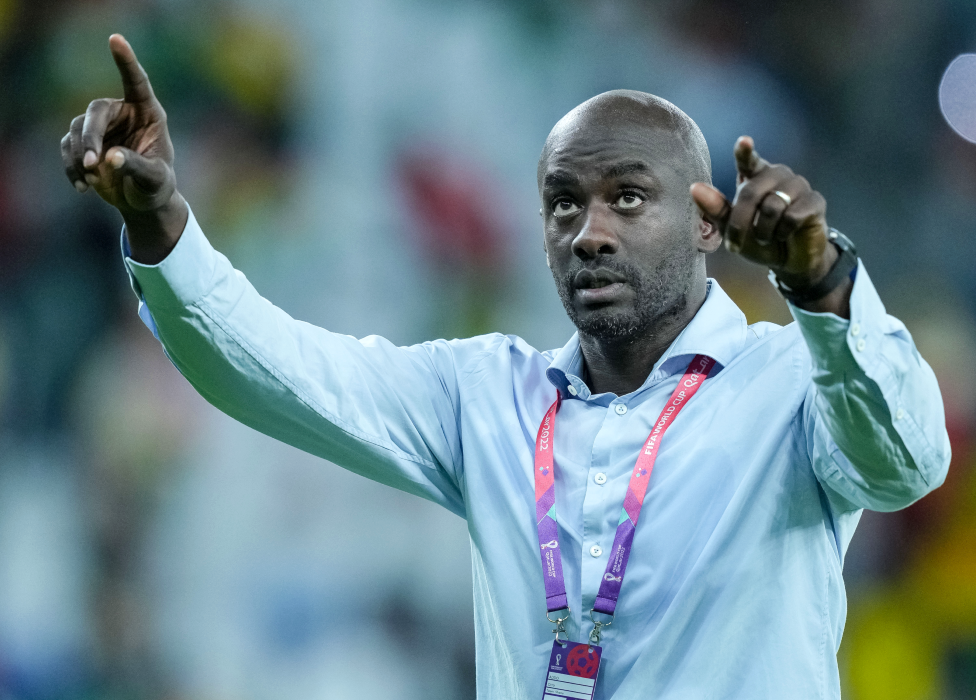 He might not be acceptable as a MP in Ghana, but the emotional health of all 30 million of us Ghanaians currently depends on him and we just know and accept he is Ghanaian"


Then I heard of a Richie Laryea in the Canadian team – he could be representing the Black Stars and signing autographs for children in Accra.
And why is someone called Ethan Ampadu, part of the Welsh Red Dragons recently knocked out by England, playing for anyone but Ghana?
Just as there can be no dispute but that Mohammed Muntari, who made history by becoming the first player to score for Qatar at the World Cup, should be playing for Ghana, the country of his birth.
He might have a Ghanaian-sounding name and his parents might be Ghanaian, but he was born and raised in Germany and carries a German passport.
He might not be acceptable as an MP in Ghana, but the emotional health of all 30 million of us Ghanaians currently depends on him and we just know and accept he is Ghanaian.