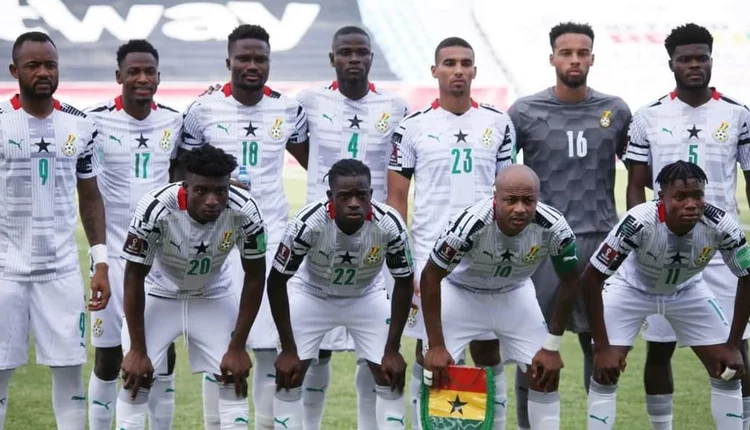 Ghana Move Up In Latest FIFA Ranking
Ghana has moved up to the 52nd position on the FIFA ranking after the October rankings were released.
The West African powerhouse started the month of September in 53rd position but has managed a move up due to points accumulated after the senior national team, the Black star's double win over Zimbabwe in the 2022 world Cup qualifier earlier this month.
The Stars secured a 3-1 win against The Warriors of Zimbabwe at the Cape Coast Sports Stadium in the first leg before managing a 1-0 win in Harare in the second leg.
Despite moving up in the FIFA World Ranking, Ghana still remains in the seventh position on the Continental level.
On the CAF ranking Ghana is behind Senegal(20th in the world), Tunisia(25th in the world), Morocco(30th in the world), Algeria(33rd in the world), Nigeria (34th in the world) and Egypt (38th in the world)- by other of 1st-6th.
Meanwhile, Belgium remains the top-ranked team in the world despite their recent failings in the UEFA Nations League ahead of Brazil in the second position while reigning world champions and UEFA Nations League holders France move up to the third place.
Euro 2020 champions Italy and runners-up England occupy the fourth and fifth places, respectively to complete the top five.
The rest to complete the top 10 consists of Argentina, Spain, Portugal, Mexico, and Denmark, in that order.
The Black Stars return to action next month with a trip away to face Ethiopia and later host South Africa in the 2022 FIFA World Cup qualifiers.