GHANA, NIGERIA RELATIONS: Parliament to summon High Commissioner
The Parliamentary Select Committee on Foreign Affairs has invited the Nigerian High Commissioner to Ghana, Ambassador Olufemi Michael Abikoye to appear before the committee regarding recent kidnapping and perpetration of crimes by some Nigerian nationals in the country.
Issues of Nigerians dominated the Ghanaian media discourse following their involvement in the increasing kidnapping cases recorded in Ghana.
The Nigerian community has described as demonizing and 'media trial' of their members who are in police custody for alleged crimes committed.
The Nigerian High Commission in Ghana on Monday June 17 also described as xenophobic, attacks on its nationals by some irate Ghanaians at Suame Magazine in the Ashanti region.
At a news conference on Tuesday, the leadership of the foreign affairs committee of Parliament confirmed that the house had invited the High Commissioner, Olufemi Michael Abikoye.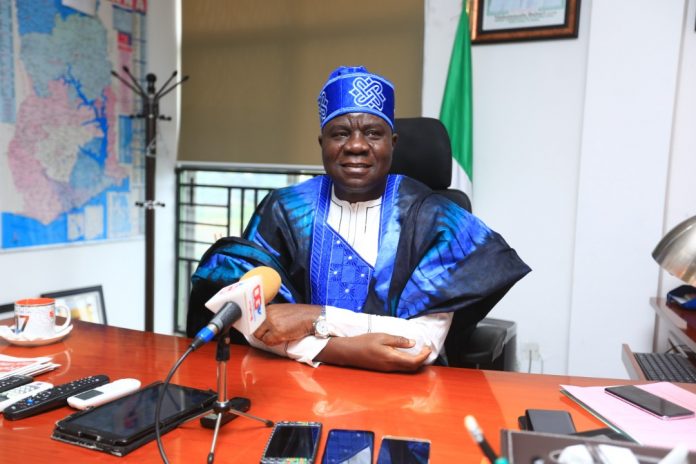 The diplomatic engagement would among other things defuse the rising tensions and any possible xenophobic attacks that may erupt in both countries.
Ranking member on the committee, Samuel Okudjeto Ablakwa who is also the Member of Parliament for North Tongu said the issue must be handled with care so it would not degenerate.
He added what transpired during the tenure of former Nigerian president, Shewu Shagari in which more than a million Ghanaians deported from Nigeria must not recur.
Samuel Okudjeto Ablakwa also indicated the xenophobic attack in South Africa which targeted Nigerians and Ghanaians had devastating effects on West Africa. "Ghana and Nigeria must not jeopardize their long standing relationship". He added.