Ghana prisons overpopulated by 35% – Director-General of Prisons
Ghana's prison population stands at 13,485 a 2021 research has revealed.
This number shows that Ghana's prisons are at least 35.6% above capacity. Some 88.18% of people in prison are convicted while the remainder makes up prisoners on remand.
Speaking at a two-day external stakeholders' engagement on the Prison Service Bill before Parliament, the Director-General of Prisons, Isaac Egyir, bemoaned the overcrowding that has characterised Ghana's prisons for decades.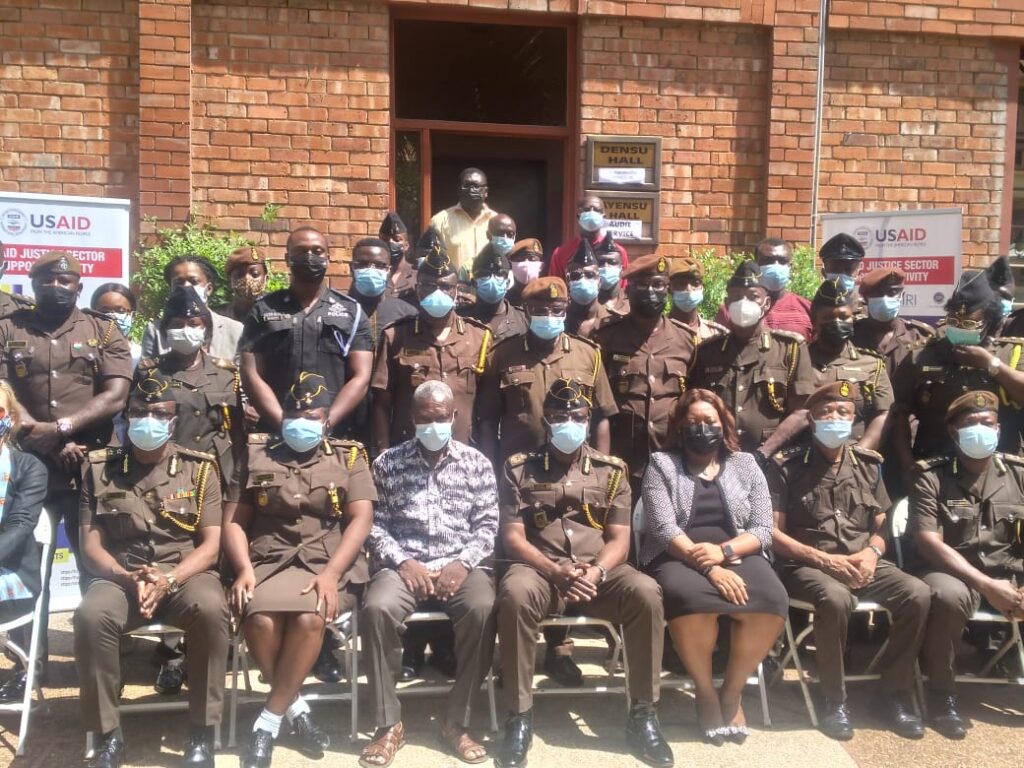 "The inmate population is [supposed to be] 9,945," Egyir told an audience in Accra on Thursday, October 28.
Making a case for the replacement of the 49-year-old Prisons Service Act 1993, the Acting General Director said the new bill proposes interventions needed to solve the problem of overcrowding with the introduction of the parole directorate.
In a 2018 research, the service revealed that more than half of the inmates in Ghana's prisons could be counted among the economically active population.
"What is more worrying is the fact that young persons between the ages of 18-25 constitute 50.68%, which is more than half of the total number of inmates admitted into custody," Chief PRO of the Ghana Prisons Service, Chief Superintendent Courage Atsem, revealed in an earlier interview.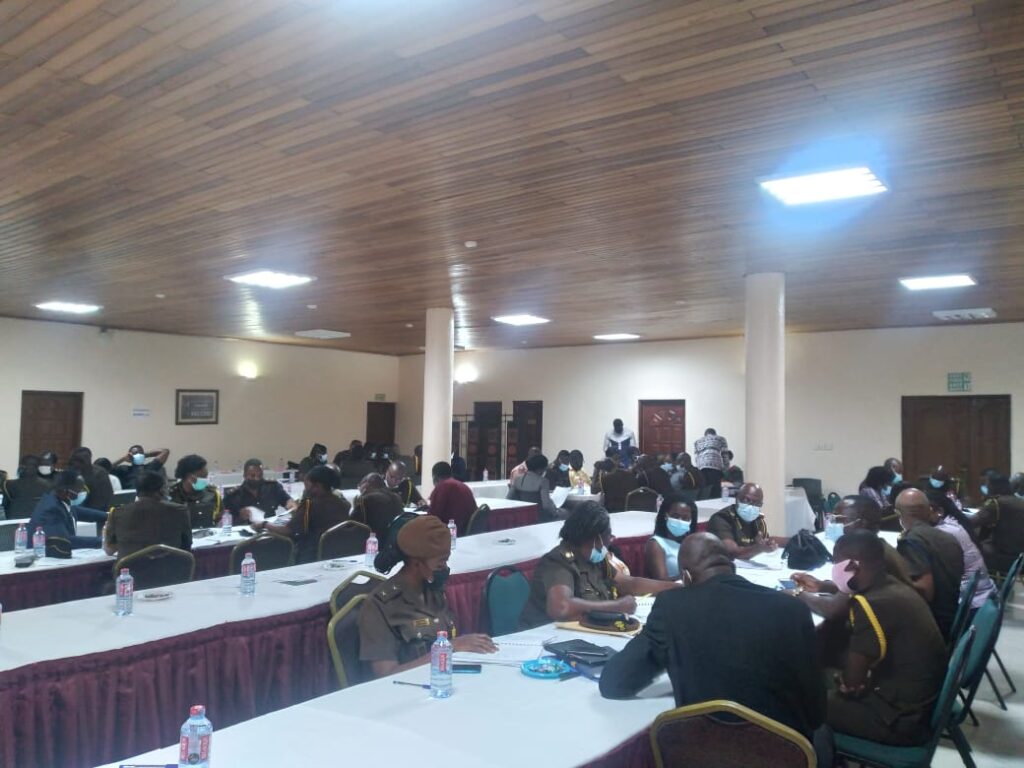 On her part, the Chief of Party, USAID Justice Sector  Support Activity, Daphnia Lariba Nabila, regretted the lack of access to legal representation which experts have said is a contributory factor to the overcrowding of prisons.
"According to Dennis Law, as of June 2021, out of the 3,213 lawyers in good standing, the Legal Aid Commission had only 35 lawyers representing the whole country of a population of over 30million" she noted.
She urged the participants to make the most out of the engagement
"We entreat you all to make the 2-day consultative meeting into the prison service bill 2021 successful by making all the necessary input into it to enhance it so as to realise the required dividends," she said.
About the bill
The bill seeks to improve the regulatory framework with respect to the administration of some key areas. It also incorporates the United Nations Standard Minimum Rules for the Treatment of Prisoners to further engender the humane treatment and rights of inmates.
The bill also introduces some crucial inmate-specific programs, including correctional parole, in accordance with Article 208(f) of the 1992 constitution.
The bill is sponsored by the USAID through the Legal Resources Center.