Ghana records over 1,300 new cases in two days
A police officer controls a car at a roadblock to restrict inter-city movement during partial lockdown in the cities of Accra and Kumasi to slow the spread of the coronavirus disease (COVID-19), in Circle neighborhood of Accra, Ghana, March 31, 2020. REUTERS/Francis Kokoroko
Ghana's COVID-19 cases are fast-spreading courting fears from the government and the medical fraternity. 
In the last two days, the country recorded on the average 650 cases daily more than double what the country recorded in an entire month.
At a time many countries are struggling to keep safe as the new coronavirus variant spread globally, Ghanaians are in a panic mode and the increasing cases adds to the fear.
On Friday, January 22, 2021, the new cases captured by the Ghana Health Service team was 658.
Although there was a decrease of new cases on Saturday, January 23, 2021, with a record of 635 new cases, the figure shot up again to 679, with little or no end in sight.
On Monday, the new cases recorded was 695. This situation has got many worried since there are fears that there are not enough beds and hospitals to accommodate the infected persons.
A number of people who should ordinarily be in the hospitals are reportedly being managed from their homes.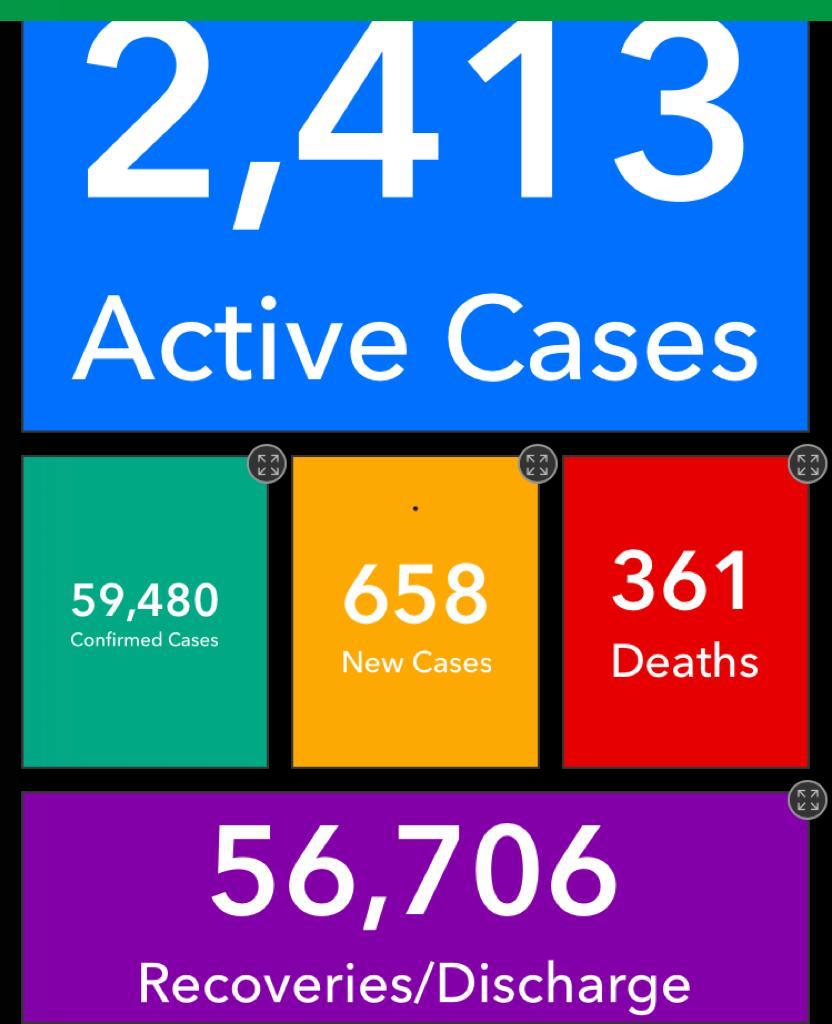 Expressing concern, the Deputy General Secretary of the Ghana Medical Association (GMA) said it was important for the country to review its safety protocols announced when it recorded its first case on March 12, last year.
As it stands now, the Ghana Health Service has updated its official covid-19 website twice on January 25–in the early hours of Monday, it recorded 3, 286 active cases.
But in the afternoon of the same day, it shot up to 3, 525.
The GMA General Secretary, Dr Titus Beyou, described the situation as overwhelming, even for most hospitals in the country.
"We have a very fragile health system and they are collapsing because of COVID-19. As it stands now, people are struggling to get health spaces, people who are supposed to be managed at the hospital are being managed at home.
"Also, we are starting from a health system that is robust. Our COVID centres are over-stretched and our regulars hospitals are being forced to make room for the COVID-19 patients," he said in an interview with Joy News monitored by theghanareport.com.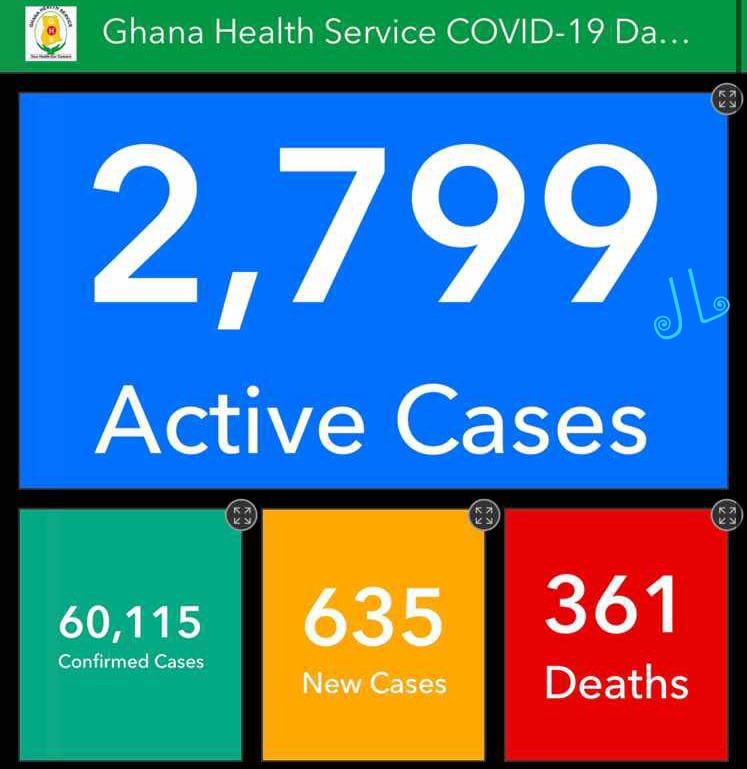 Mr Beyou urged the government and key stakeholders to put in place stringent measures if that was what is needed to ensure people take their safety seriously.
With the wearing of mask protocol, he charged the Ghana Police Service to send back anybody who steps out without a face mask.
He also believed there should be a ban on public gatherings, as the virus continued to take the lives of many in the country and across the world.
Mr Beyou's frustration comes after the Director-General of the Ghana Health Service, Dr Patrick Kumah Aboagye, on Monday admitted that there had been a surge in the daily admission for COVID-19 patients in the country.
"Our data indicate that the total daily admissions since January 4, 2021, has gone up and of that. We have severe cases which are also going up and critical cases also doing same.
"So that is the trend we are having now and these are mainly in the Greater Accra Region. So far we have about 50 or so cases on admission outside Accra but a significant number of cases are here in Accra," he said in the COVID-19 press briefing.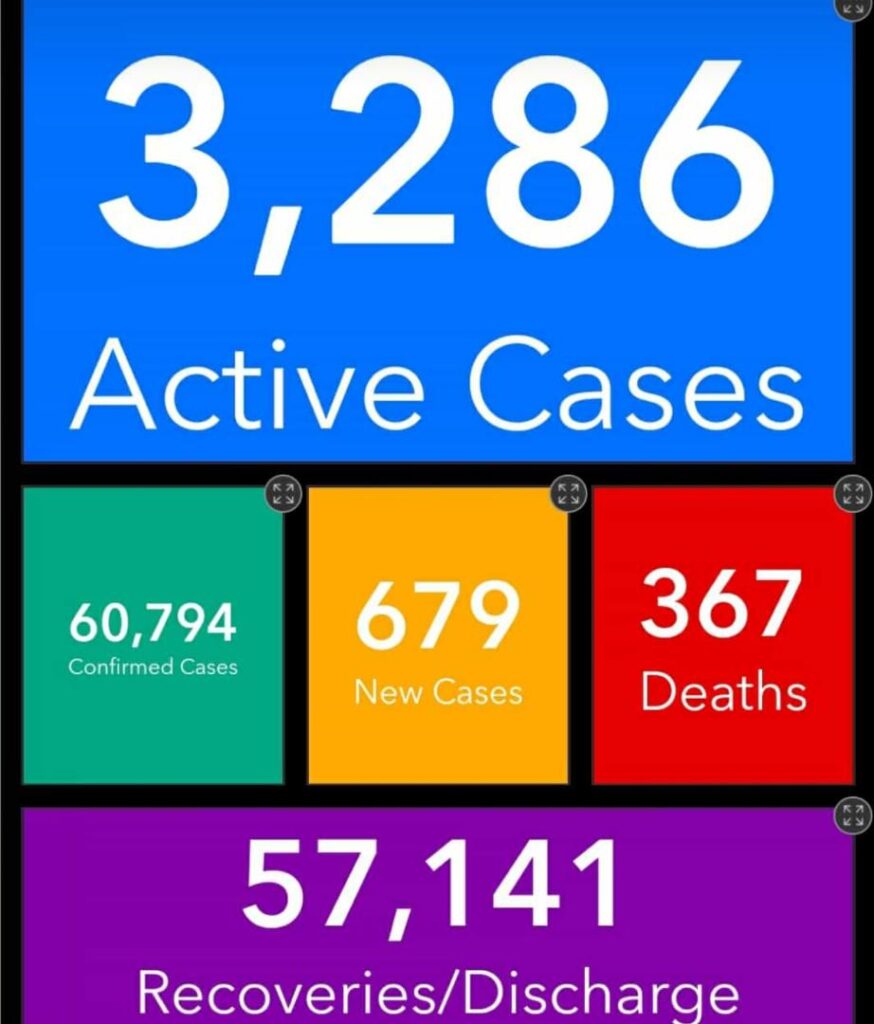 Oppong Nkrumah warns of possible lockdown
The Information Minister-designate, Kojo Oppong Nkrumah, has warned that there was a considerable possibility for the reintroduction of tougher restrictions, including imposing a lockdown.
"There is a possibility of a lockdown and other restrictions. If this trend continues, then yes that is where we are heading. I have to be very clear on that one that more restrictions could be introduced if this trend continues.
"We are being reminded that we all need to be doing the things we were doing, in the beginning, to ensure that this third rise is quickly dealt with because the dynamics of this third rise appear to be different from the first one.
"So, if these numbers go up, this way, then just like the President himself articulated, then we are heading for more restrictions even if it means reviewing some Legal Instruments, yes that is where we will be heading," he said in a press briefing on Monday.