Ghanaian 7-month old shoe brand wins global style award
" I was sitting at home lost in the deafening silence of the obvious impact of the pandemic. As a young man in the complicated world of fashion, I was pondering on the obvious worry in every entrepreneur's mind– life after COVID-19. Then the idea of Coverboyshoes dawned on me."
That is how Manasseh Nana Agyapong Amoah's award-winning brand started seven months ago, he told theghanareport.com.
With barely seven months into its operations, the Ghanaian-owned shoe brand  Coverboyshoes' was adjourned the MB Global Style Award- Accessory Brand of the Year.
The brand which was borne out of 'boredom' received recognition at an event held in Accra.
According to Mr Amoah, his career as a celebrity stylist  took a nosedive in the early part of 2020 as the global pandemic and its restrictions hit the fashion industry.
Dozens of events were cancelled. A lockdown on Accra, Tema and Kumasi also meant that the fashion industry was also caged as demands for everything fashion shrank.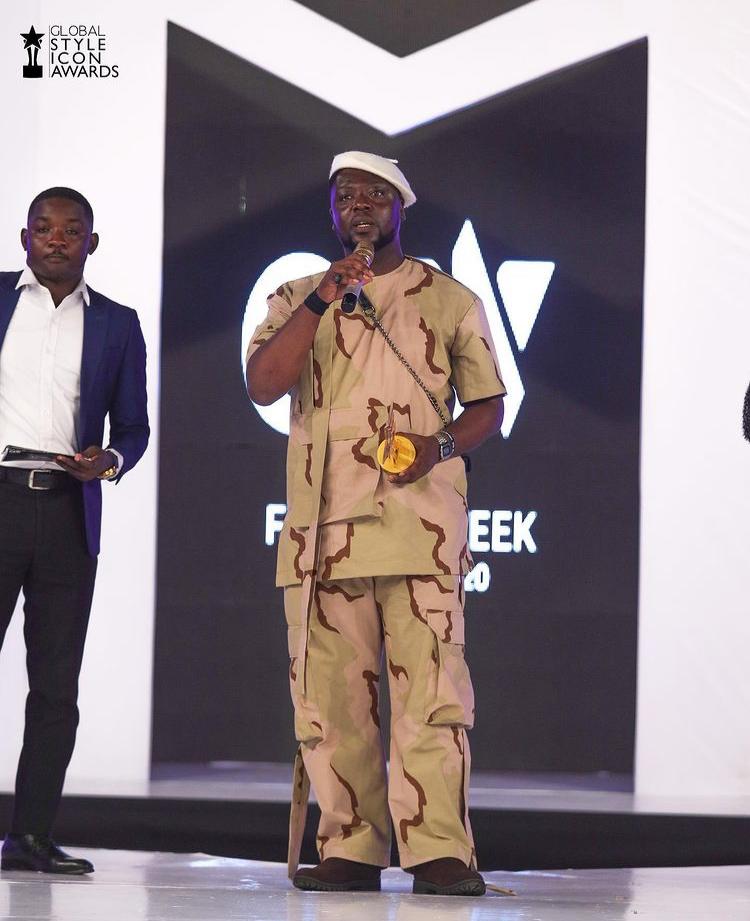 "The Coverboy brand took a hard hit early 2020 with the devastating COVID-19 bringing everything to a standstill. All major to little events canceled, the world of fashion had its hit in its own way."
But amid the gloom, there was a bloom of ideas for Mr Amoah.
He started a shoe brand that beyond clothing feet is also being celebrated.
"Fast forward seven months later and Coverboyshoes is the recipient of the 2020 MB Global Styles Awards, Accessory Brand of the Year."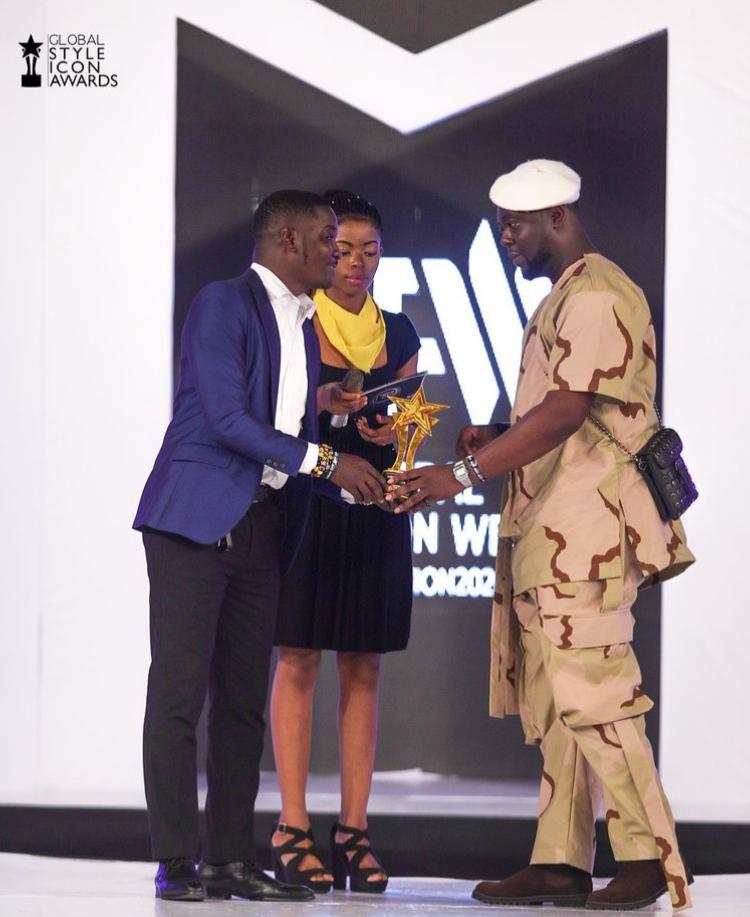 "If it is footwear then think Coverboyshoes, we offer footwear for all' he added.
About the Global Style Icon Awards
GSIA is a platform that seeks to discover and celebrate fashion industry professionals that are setting pace in the global fashion space.
As a global reaching event, the Global Style Icon Awards is hosted in various countries and have in attendance relevant key industrial professionals who are setting trends and changing the narratives in the global fashion space.