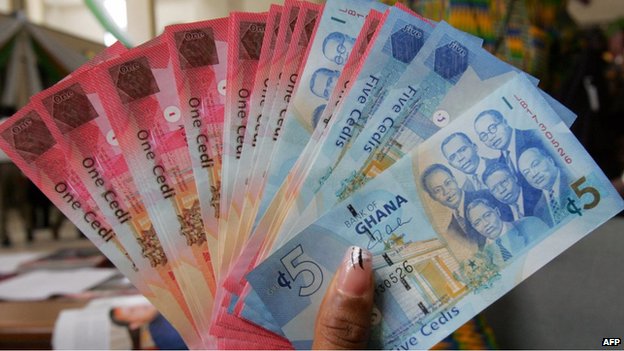 Ghana's Debt Stock Increased By GH₵ 93billion – Ofori-Atta
The Finance Minister, Ken Ofori-Atta, has disclosed that Ghana's debt stock has increased by GH₵ 93 billion this year (2022) alone due to the depreciation of the cedi since the beginning of 2022. 
Presenting the 2023 budget statement in Parliament on Thursday, November 24, he said, "Depreciation of the cedi added to the debt stock."
According to him, the depreciation of the cedi does not affect individuals and households alone, as the Ministry is also challenged by the ability to effectively manage Ghana's debt as a result of the fast depreciation of the Cedi.
"Even as the State struggles to raise sufficient revenues, high inflation rates continue to eat away the already meagre wages of the average Ghanaian."
Mr Ofori-Atta added that the lesson from the relapse in macro-economic stability makes the government even more determined to permanently restructure and transform Ghana's economy and build resilience.
"The 2023 Budget will focus on the government's strategies to restore and stabilize the macro economy, build resilience, and promote inclusive growth and value creation," the statement from the Finance Ministry said.