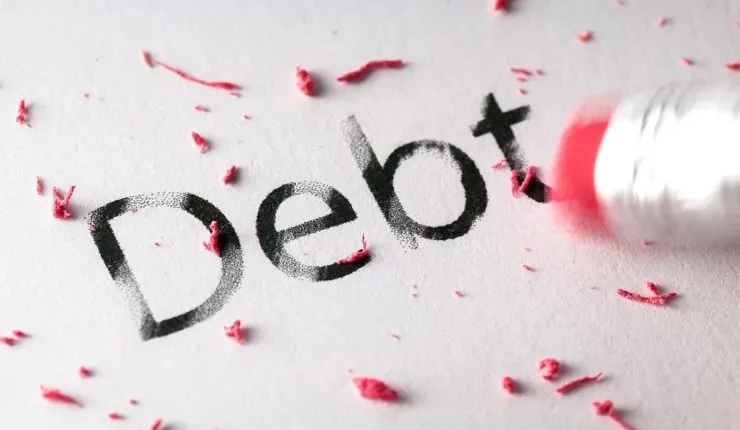 Global debt edges to fresh record, populism could push it higher, says IIF
Global debt edged up to a record US$307.4 trillion in the third quarter, and the debt-to-output ratio in emerging markets hit an all-time high, the Institute of International Finance (IFF) said on Thursday.
The financial services trade group estimated that global debt will hit US$310 trillion by the end of the year, a more than 25% increase in five years, and warned that a shift towards political populism could push debt even higher next year.
Emre Tiftik, director of sustainable research at the IIF, counted more than 50 elections coming in 2024, including the United States, India, South Africa, Turkey and Pakistan.
"In the face of increasing political polarization and heightened geopolitical tensions, these forthcoming elections might pave the way for populist policies," he said, adding it could increase government borrowing and spending, and loosen fiscal discipline.
"This can create further volatility in the markets," Tiftik said in a press briefing to present the report.
He also warned that servicing debt was consuming an increasing chunk of revenues worldwide, and had hit "alarming" levels in Pakistan and Egypt. In the United States, government interest expenses are projected to hit 15% of revenue by 2026, up from less than 10% currently.
Two-thirds of last quarter's debt increase came from developed markets, led by the United States, Japan, France and the United Kingdom. Emerging markets China, India, Brazil and Mexico also notched sharp increases.