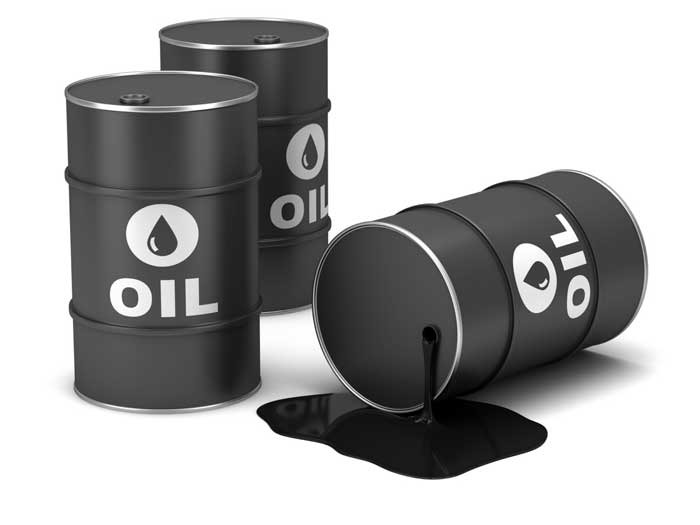 Goldman Sachs Sees OPEC Keeping Oil In $80-$100 Price Range
Goldman Sachs expects OPEC to not let oil prices slide too much below $80 per barrel next year and use its pricing power to keep them in the $80-$100 range, the bank said in a note this week, ahead of the OPEC+ meeting on November 26.
Oil prices dived this week to their lowest level since July as market participants focused on concerns about the world's two biggest economies—the United States and China. The U.S. benchmark WTI Crude slumped below $75 a barrel, and Brent Crude prices slipped below the key threshold of $80 per barrel. On Thursday alone, oil plunged by 5% and was on track early on Friday to post a fourth consecutive week of weekly losses.
Oil prices fell into a bear market this week, after falling by more than 20% from a recent high in September.
"Crude oil prices collapsed on Thursday, falling close to 5% with Brent dipping below $77 and while rising US inventories and demand worries were the triggers, technical selling was the driver," Saxo Bank's strategy team said in a Friday note.
"The $75 oil has previously sparked a response from OPEC, and the cartel meets on November 26, when they will consider how to respond to weakening oil prices and concerns that a potential stumble in global growth could hold back demand. For now, the bears are in the driving seat once again."
However, Goldman Sachs believes that OPEC will use its production policy to keep prices in the $80-$100 range.
"We believe that OPEC [Organization of the Petroleum Exporting Countries] will ensure Brent in a $80-$100 range by leveraging its pricing power, with a $80 floor from the OPEC put, and a $100 ceiling from spare capacity," Goldman Sachs' commodities analysts led by Daan Struyven wrote in a note to clients, as carried by MarketWatch.