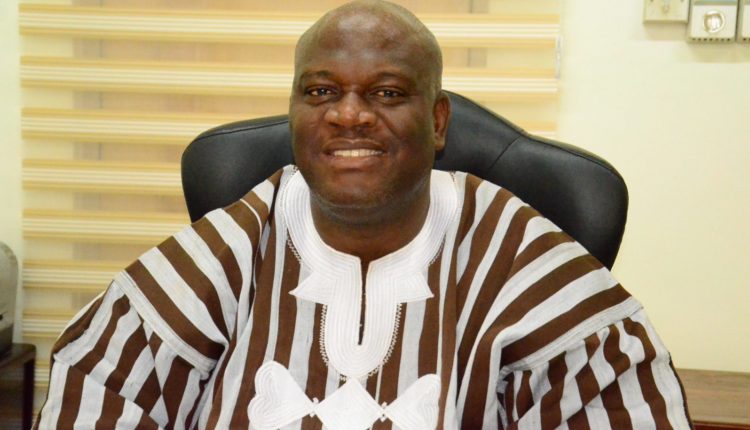 Government committed to safeguarding Ghana's peace – Henry Quartey
The Deputy Interior Minister, Hon. Henry Quartey says the government has shown commitment in safeguarding Ghana's peace.
He named the passage of vigilantism law as one of the many initiatives of the government to ensure peace and tranquility in the country.
Mr Quartey said this at the commemoration of the World Peace Day in Accra on Friday.
He said the government has also supported the Peace Council and some prominent individuals to resolve some conflicts, such as the Dagbon conflict.
He further reiterated the government's commitment to engage other political parties to safeguard the peace in the country.
"The President has reassured Ghanaians of his unconditional support to the call of ensuring peace when he called on the two major political parties to engage each other on the growing menace of vigilantism which is currently mediated by the National Peace Council", he said.
Each year the International Day of Peace is observed around the world on 21st September. The General Assembly of the United Nations has declared this as a day devoted to strengthening the ideals of peace, both within and among all nations and peoples.