Government helped me meet Beyoncé secretly for the video – Shatta Wale narrates
Dancehall Artist, Shatta Wale
Dancehall artiste, Shatta Wale has applauded the government and management of Kotoka International Airport for aiding his secret travel to meet with American singer Beyoncé.
"I want to applaud the management and staff of Kotoka International Airport. They did really well for me…they facilitated my travel through the VVIP section without anyone knowing."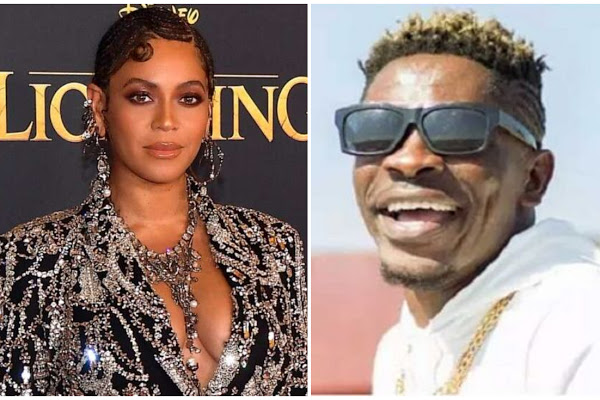 Shatta Wale secretly travelled to shoot the video for 'Already' a song he did with the global icon on her latest album "Black is King".
"I went like a thief and returned like a thief" he narrated.
According to Shatta Wale, he was taken through a VVIP a process where he remained incognito until he boarded his flight.
"The time the call came in, it was so impromptu so I had to go alone. I had already contacted my team in the States and they took care of everything" he said on Onua FM monitored by theghanareport.com