Gov't fails to raise GH₵1.08 billion debt target
The government on Friday, October 22, 2021, failed to raise its target of GH₵1,083 million in the auction of the 91 and 182-day treasury bills.
Per the auction results report released by the Bank of Ghana (BoG), bids tendered in by primary dealers for the 91 days T-Bills, amounted to GH₵791 million with government accepting all bids tendered in.
Bids for the 182 days T-Bills also amounted to GH₵202 million, with the government once again accepting all bids.
Bids tendered in for both the 91 and 182 days both fell short of their respective targets, the BoG noted.
Cumulatively, government was able to mobilise some GH₵993 million from the auction, falling behind its target of GH₵1,083 million by GH₵90 million.
The 91 and 182 days T-bills were auctioned at discount rates of 12.1 and 12.4 percent respectively.
In the previous week – October 15, 2021 – the government was able to meet its target of raising GH₵1 billion from the auction of the 91, 182 and 364 T-Bills as well as some GH₵969 million from the auction of a 3-year cedi denominated bond.
Meanwhile, the government, come this Friday, October 29, 2021, would be looking at raising an additional debt of GH₵560 million in the issuance of 91, 182 and 364 days T-bills.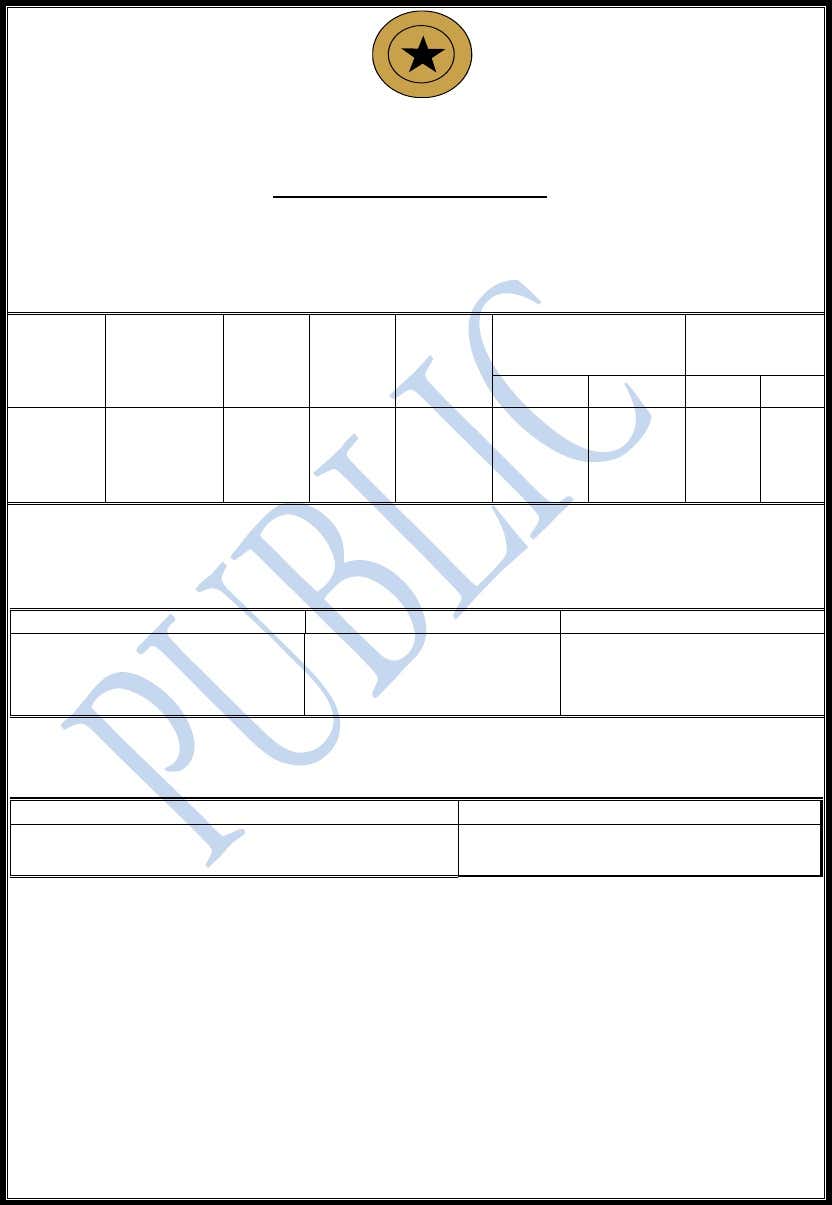 RELATED STORIES
Investors Worried Over Ghana's High Public Debt
Ghana's Public Debt Balloons To GH¢332.4bn