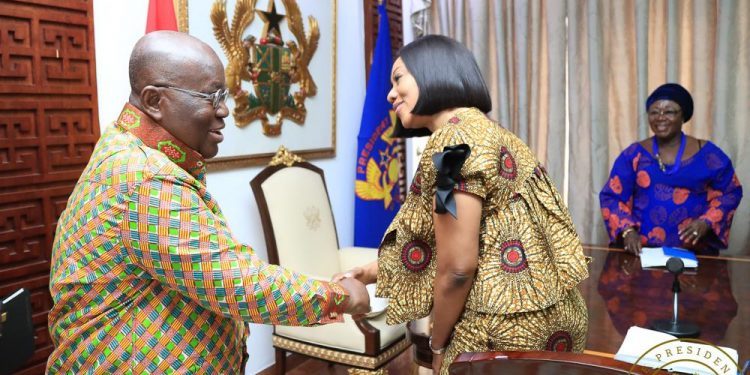 Gov't swaps farmers' day holiday with December 7
President Akufo-Addo has declared Monday, December 7 as a statutory public holiday.
"This is to facilitate the conduct of the election in the context of the COVID-19 pandemic, help ensure strict observation of COVID-19 safety protocols on Election Day, and enable registered voters exercise their franchise in safety and with minimal inconvenience," a statement signed by the Director of Communications at the Presidency, Eugene Arhin said.
The declaration came after the Electoral Commission (EC) submitted a proposal to the President for Monday to be declared a holiday.
The EC's proposal was backed by the Inter-Party Advisory Committee (IPAC).
President Akufo-Addo has also canceled the farmers' day holiday which was on Friday.
In his explanation, the statement said "with Famers' Day having been celebrated on Friday, November 6, 2020, the President is satisfied that it will be inexpedient for Friday, December 4, 2020, which is a statutory public holiday, to be observed as a public holiday.
In Ghana, the law mandates the President to declare a day a holiday through an Executive order if it is not already gazetted.
Over 17 million Ghanaians go to the polls on December 7 to elect a President and Parliamentarians.
The EC on December 1, organised a Special voting exercise for security personnel, journalists, personnel of the National Ambulance Service, the National Media Commission, and staff of the EC who will be engaged on the voting day, December 7,
This was in compliance with provisions of the Public Elections Regulations, 2016 (C.I. 94).
In all, some 109,557 Ghanaians were expected to vote during the special voting exercise.