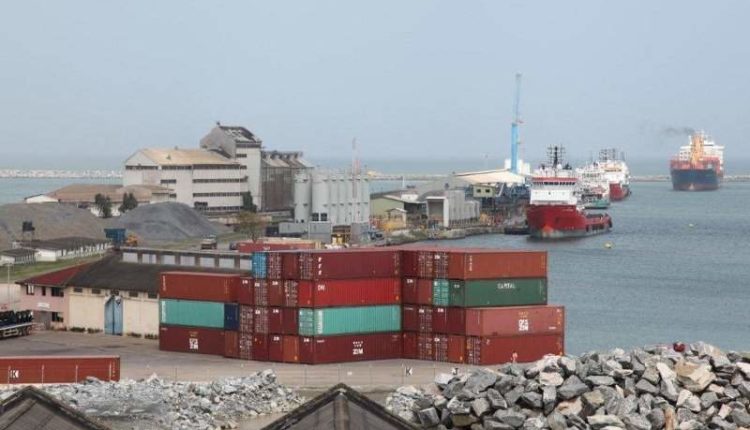 GPHA suspends port tours, cruise ships amid coronavirus fears
Cruise ships have been at the centre of a wild spread of the coronavirus across the world.
The Ghana Ports and Harbours Authority has, therefore, closed the country's territorial waters to such ships.
The country's port regulatory authority has also temporarily suspended tours by schools and organisations.
It has also suspended its internship programmes offered to prospective students until further notice.
The authority, in a statement signed by its General Manager, Esther Gyebi-Donkor, said the authority was liaising with shipping agents, who would help identify all high-risk vessels coming into the country.
"Already, the authority, in consultation with agents of cruise vessels has advised the postponement of all cruise ships scheduled to take berth at the Ports of Tema and Takoradi respectively, and assures the general public that all other high-risk vessels will be treated with the same urgency," the statement stated.
The authority also assured the public that there was no immediate threat to the Port community, but this action has been taken out of the abundance of caution.
The authority further urged the public to follow the precautionary measures as directed by the Ghana Health Service.