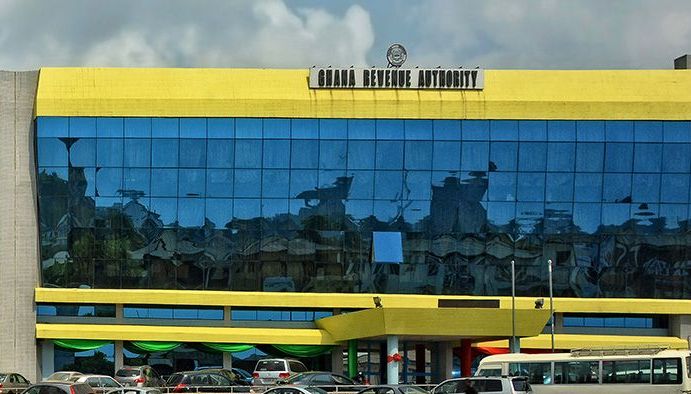 GRA launches Tax Campaign to shame, Prosecute defaulters
The Ghana Revenue Authority (GRA) has launched a tax campaign tagged "2018 Tax Campaign" to name, shame, and prosecute tax defaulters, in Accra.
The initiative is targeted at raking in more revenue to meet this year's revenue target as well as increasing voluntary tax compliance.
Commissioner General of the GRA Emmanuel Kofi Nti said he expects the period for the campaign will witness a significant improvement and change in attitudes towards tax issues, payment and filing of returns.
"I therefore wish to caution the public to be law abiding and comply fully with the tax laws. We expect total cooperation from the public in the following: Registration of hitherto existing unregistered and new businesses with GRA.
"Settlement of all, or arrangements to settle outstanding tax liabilities by expected persons, increase in voluntary compliance in terms of tax payments and filing of returns, total compliance with especially VAT obligations with the public insisting on their VAT invoices," he said.
Currently only 1.5 million people pay taxes regularly although  six million have been captured in the tax net.
Mr Nti also admonished the public to provide relevant information to the GRA about unknown and hidden businesses.
"We encourage the public to be party to this work", he added.
source: starrfmonline