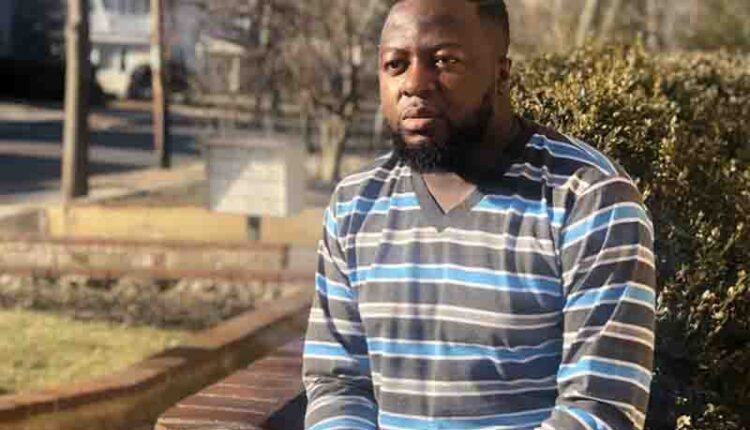 Guru reveals how he lost his day-old son
Rapper Guru has shared a sad story of how he lost his day-old son while on a musical tour.
According to him, his son suffered complications a few hours after birth and so had to be put on oxygen.
Left at the hospital all by herself, Guru's baby mama, whom he did not name, could not do much to save the child's life.
"I was booked to perform at a concert and was all over the place so I didn't' even have time for my woman and there was nobody to assist her," he said.
Born, Maradona Yeboah Adjei, the rapper narrated how his son died when the oxygen fell off.
"He was on oxygen and it came off while he was turning around on the bed and the mother had also gone to the washroom and the nurses going about their duties.
"Before the mother returned, he was dead," the 33-year old told Zionflex in an interview.
He mentioned this as part of his sacrifices towards the growth of the Ghana music industry which has not paid off.
Guru has kept his love life out of public eye and has said he would not rush into settling down. He said having a child out of wed lock is down to a naughty behaviour.
Guru last released an album in 2018. It was tittled Journey of Judah, featuring Sarkodie, Ofori Amponsah and Lil Shaker.
Despite some popular hit songs, "Nkwada Nkwada", "Alkayida (Boys Abre),  "Lapaz Toyota", he is yet to win a nationally acclaimed award.