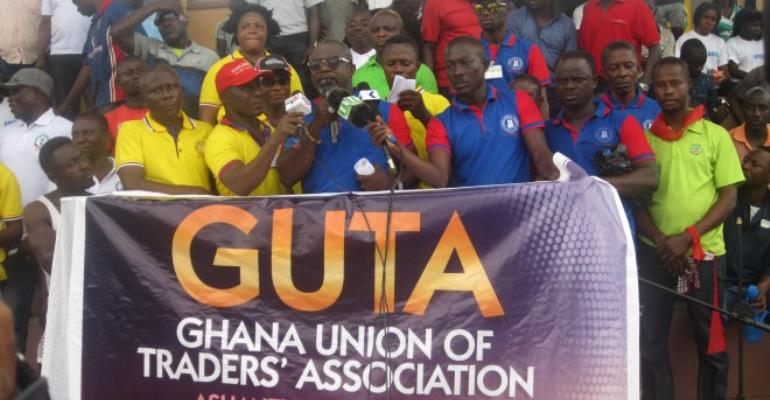 GUTA wants waivers for clearing goods in coronavirus times
The Ghana Union of Traders Association (GUTA) has called on the government to introduce unconditional waivers for clearing goods at the ports as the country battles coronavirus.
The association, who are unhappy with the Ghana Ports and Harbours Authority's decision to continue its operations even during lockdown want waivers on demurrage and rent charges.
It argued that its members are compelled to clear goods from the ports despite the lockdown directive.
Expressing its frustrations in a statement signed by its President, Dr Joseph Obeng, it noted that "It is very sad that while most of our members can not move out freely because they are all adhering to the restrictions announced by the government, the shipping lines are asking that since they are still working, members whose goods have arrived at the ports should come and clear them or pay demurrage if the containers continue to remain at the ports during this lockdown period."
"Another sad aspect is that, with most businesses closed, it has become very difficult for members to make the needed sales to even pay for the duties at this point in time," excerpts of the statement read.
The association has, therefore, called on the government to "strongly appeal to the shipping lines and GPHA to give unconditional waivers to demurrage and rent charges during this period of the lockdown."
Find below the press release from the association