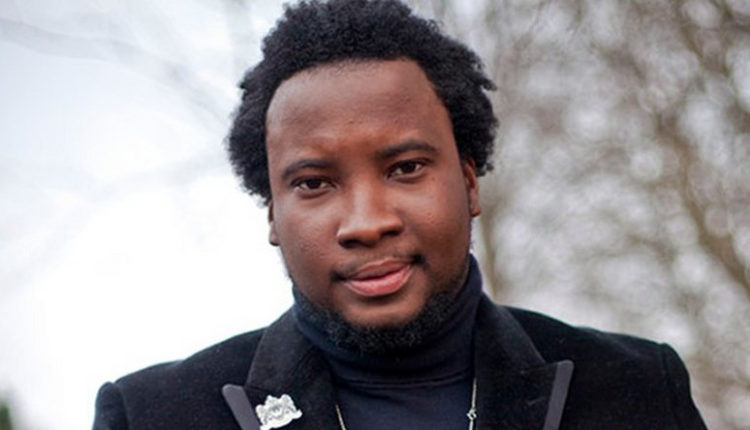 Gyan's departure diminished the morale of Black Stars – Sonnie Badu
Multiple award-winning gospel musician Sonnie Badu believes the confidence of the Ghana Black Stars has dwindled after Asamoah Gyan's departure.
In a Facebook post, the pastor stated that the singing and dancing session 'jama' of the Black Stars before football matches are not as vibrant as it used to be when Asamoah Gyan was active in the team.
He was of the view that the 'jama', usually led by Asamoah Gyan, was meant to boost the spirit of the team and its players, but the absence of the former striker of the Black Stars has left a void where no one effectively plays the role.
"Ever since he left, the morale is gone. Who did he hand over the "Jama" singing to? It was all part of building the team spirit…" he stated.
Pastor Sonnie Badu also indicated that it wasn't too late for the team to go for the former striker.
He prefers to see Asamoah Gyan playing at the World Cup than being a sports pundit to analyse the games.
"I don't know what has gone on, but he is needed before a pundit from super sport grabs him for the World Cup …" he posted
The musician also explained that the qualification of the Black Stars to the World Cup was a matter of luck, having narrowly defeated Nigeria.
"Someone will say, but we qualified against Nigeria without him. Well, hold on, that game was a no brainer .. I fear Ghana vrs Ivory Coast or Cameron, but Ghana Nigeria has a history, luck is always on our side .." he said.
The musician, in his subsequent posts, said that the Black Stars have a solid technical team, but he is doubtful about the ability of the coach to prepare the team of young players within a short time before the World Cup kicks off.
Regardless, he emphasized the need for bonding between the players to make an impact at the World Cup and also encouraged Ghanaians to rally behind the Black Stars team and pray for Coach Otto Addo.