'He said he won't date me, he will just marry me'- Becca reveals the line that broke her resistance
Rebecca Akosua Acheampomaa Acheampong has underscored the need for young people to build friendships before jumping into love.
Speaking ahead of Valentine's Day, the artiste who goes by stage name Becca, was all too eager to share the story of how she married her husband and Nigerian friend, Daniel Oluwatobi Sanni.
Speaking to award-winning presenter Gifty Andoh-Appiah who hosts The Pulse on JoyNews Monday, she said she has been friends with her husband for 10 years.
'He was my gossip partner' and the one I run to whenever I had any issues, she described a friendship that had no strings attached.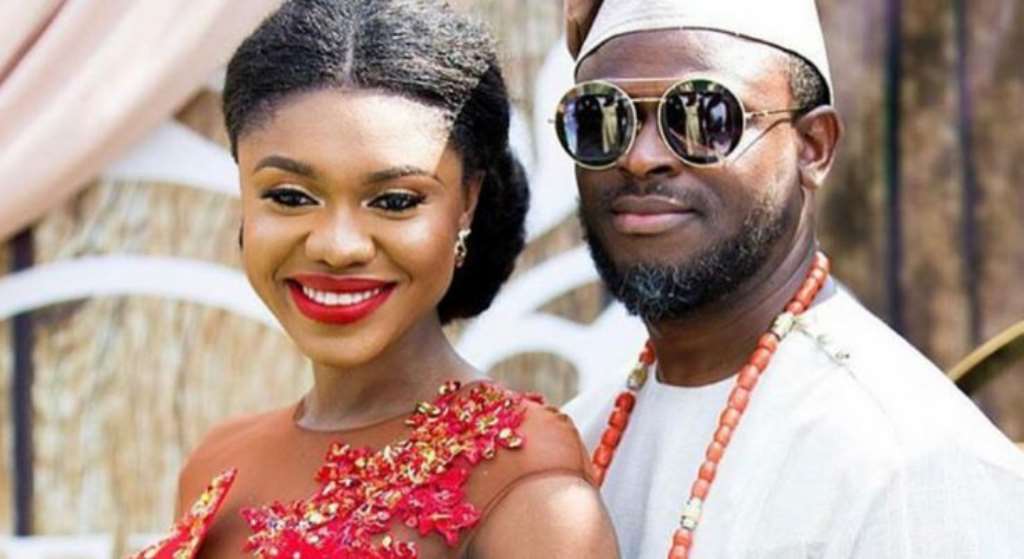 Marrying at age 33, Becca said she was deliberate about waiting to settle down. "I waited so long because I didn't want to make a mistake", the woman who made a career out of singing love-themed songs said.
Her friend, Daniel, after holding back his romantic interests, finally unloaded in a hasty conversation at the backstage of a program in New York, US.
Knowing he was racing against time to finish his conversation with the busy Becca, he got straight to business.
"If you give me the chance to date you, I won't date you, I will marry you" the 'Yes I Do' hit singer revealed what eventually go her to say 'Yes I do'.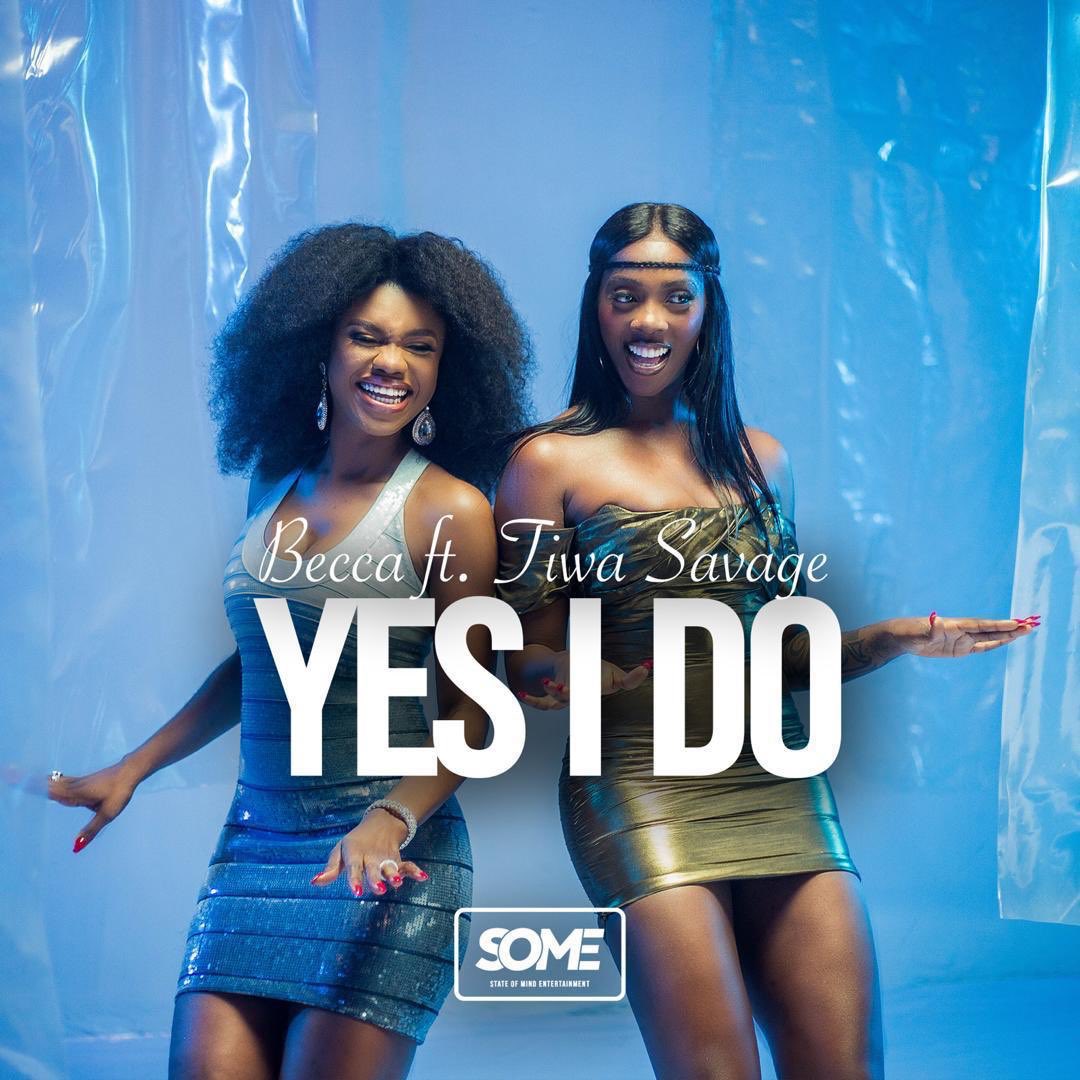 Daniel had rejected a spot on the moon and aimed for the sun.
Becca already skilled in offering a default No, says she brushed off his one-liner. But it was too late.
It had worked its way into her mind, eating away her emotional gates of resistance. Perhaps she felt dating is a game with no real plan or a time-wasting technique for people too careful about biting the bullet.
The singer who has tried her hands on Afropop, highlife,  and R&B genres was not ready to try her hands on dating.
She explained she had known him for so long, a date was an ill-equipped method of deciding her fate.
And that was 'the reason why I gave him a chance' she summarized her story under the pressure of a quick interview.
Daniel proposed three years ago and they waited a year to get married in August 2018. He is a Chartered Accountant with a big love for entertainment, managing record label, State of Mind Entertainment.
The couple has a baby girl.
Becca has called time on her music career spanning 12 years since bursting on the scene in 2007.
The 'Wey Gey Hey' old student has been nominated 37 times for various awards out of which she won nine.