Herbalists want their facilities included in NHIS Scheme
The Ghana Federation of Traditional Medicine Practitioners Associations (GHAFTRAM) has called for the inclusion of Traditional herbal clinics in the National Health Insurance Scheme (NHIS).
Making the plead, Nana Kwadwo Obiri, General Secretary of the association wants support for herbal clinics to complement orthodox medicine providers.
He observed that herbal clinics could absorb the overwhelming numbers of care seekers that throng the various public hospitals struggling to access limited facilities.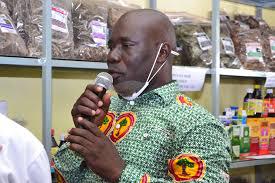 "If we get even one per cent of the government interventions, it will enable us to help make the health system in the country more efficient and resourceful," he requested.
The General Secretary reiterated the need to have robust traditional herbal medicinal practices in Ghana.
"Traditional herbal medicine is as important as orthodox medicine and we must not relegate it to the background," he said while touring facilities of some members of the association in Kumasi.
"We are here to visit our members and also ascertain some of the challenges facing they may face due to the coronavirus pandemic".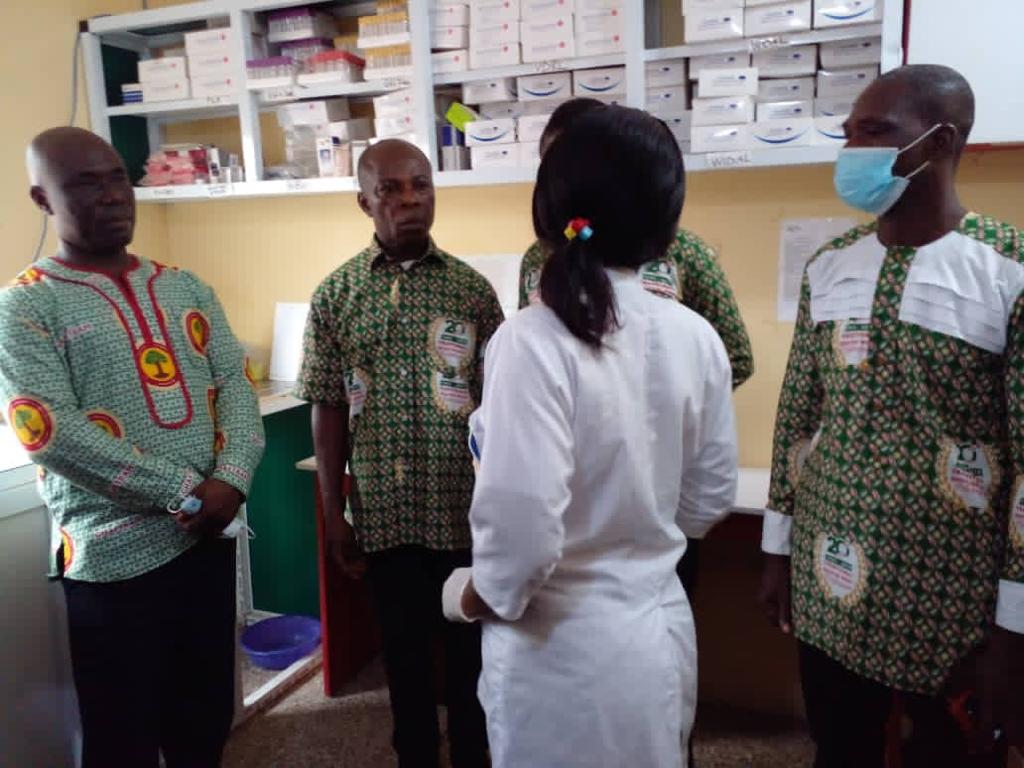 He made the call during a working visit to the facilities of some members of the association in Kumasi on Monday, June 1.
Some herbal clinics visited included: Twenty-first-century herbal clinic, Grace gift herbal clinic, Abbey herbal clinic, Medimafo herbal clinic, Dr Mensah herbal clinic, Dr Forkuo herbal clinic, and Power herbal specialist clinic.
Herbal medicine in Ghana
Authorities are making efforts to include herbal prescription to manage diseases in Ghana.
The WHO believes traditional medicine backed with scientific methods, tools and guidelines can make a significant contribution to better access to medicines and achieving universal health coverage in Africa.
Consequently, WHO has developed technical tools and guidelines to help African countries make traditional medicine an integral part of their health systems. These resources facilitate the scientific validation of the safety, efficacy and quality of herbal medicine products used in Africa.
In 2019, the global health organisation estimated that 70% of patients use herbal medicine.
The Centre for Scientific Research into Plant Medicine is the biggest establishment that researches and develops traditional medicines and has collaborated with traditional health practitioners since 1975.
A growing number of African States are taking steps to integrate traditional medicine into their national health systems.
Some 40 countries have adopted national policies and legal frameworks for traditional health care practice, serving as guides for action to ensure access to quality traditional medicine products.