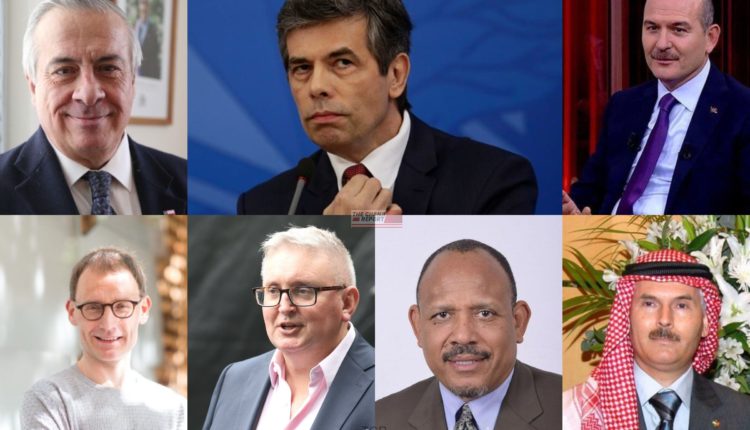 Here are 10 gov't officials who have resigned over coronavirus
Some government officials have come under loads of criticism after they broke protocols instituted in their countries to check the spread of coronavirus.
The criticism subsequently led to their resignations.
Following the resignation of Ghana's deputy Trade Minister, your news portal theghanareport.com has put together a list of 10 government officials who have vacated their positions after breaching COVID-19 protocols.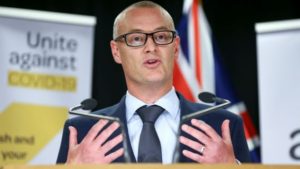 1. New Zealand's Health Minister, David Clark, resigned after criticism of the government's response to coronavirus and his own breaches of lockdown rules.
David Clark was demoted for breaking COVID_19 rules to take his family to the beach.
He said continuing in his role was distracting from the government's overall response to the pandemic.
2. Turkey's President, Recep Tayyip Erdogan, rejected the resignation of his Interior Minister, Süleyman Soylu.
Soylu submitted his resignation after a much-criticized weekend curfew to tackle the coronavirus outbreak which caught millions of people by surprise.
3. Bahamas Health Minister, Duane Sands, resigned after authorizing the entry of six American permanent residents to disembark a plane that also contained COVID-19 tests and swabs.
Met with wide-spread criticism as many Bahamian nationals abroad are still waiting for authorization to return home, Prime Minister Hubert Minnis said that the move was a breach of protocol.
"I accept responsibility for this breach of protocol. I acknowledge that I acted outside the scope of my authority in this matter. My actions were guided by my great desire to obtain the much-needed testing swabs which are in short supply both here and internationally and which are key to our efforts to trace the spread of the coronavirus so as to better focus our responses." He apologized.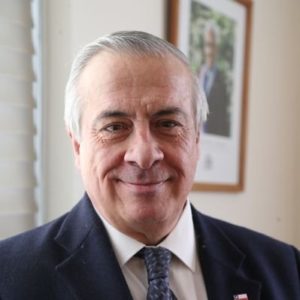 4. Chile – Health Minister, Jaime Mañalich. resigned after the government was criticized for its management of the pandemic.
5. Jordan – Agriculture Minister, Ibrahim Shehadeh, resigned over "administrative mistakes committed in some agricultural directorates."
He together with other ministers were criticized for their mismanagement of the outbreak in the country.
6. Australian Art Minister, Don Harwin, resigned after breaching the country's ban on non-essential travel during the coronavirus pandemic.
Don Harwin was caught relocating to his holiday home on the Central Coast and subsequently fined 1000 Australian dollars.
7. Brazilian Health Minister, Nelson Teich, resigned less than a month on the job over "incompatibility" with President Jair Bolsonaro's approach to fighting the coronavirus crisis.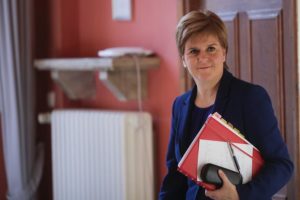 8. Scotland's chief medical officer, Catherine Calderwood, has resigned after being caught breaching lockdown rules in place to curb the spread of coronavirus.
Calderwood visited her second home over the weekend – which breaches national guidelines to only travel if absolutely necessary during the pandemic.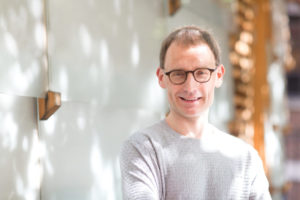 9. A member of the British Scientific Advisory Group for Emergencies (SAGE), Neil Ferguson, has resigned as a government adviser after breaching the quarantine rules.
Ferguson had received at least two visits from his married lover and therefore broken social distancing rules.
10. Ghana's Deputy Trade and Industry Minister, Carlos Ahenkorah has resigned after admitting to openly flouting COVID-19 protocols at a time he had tested positive.