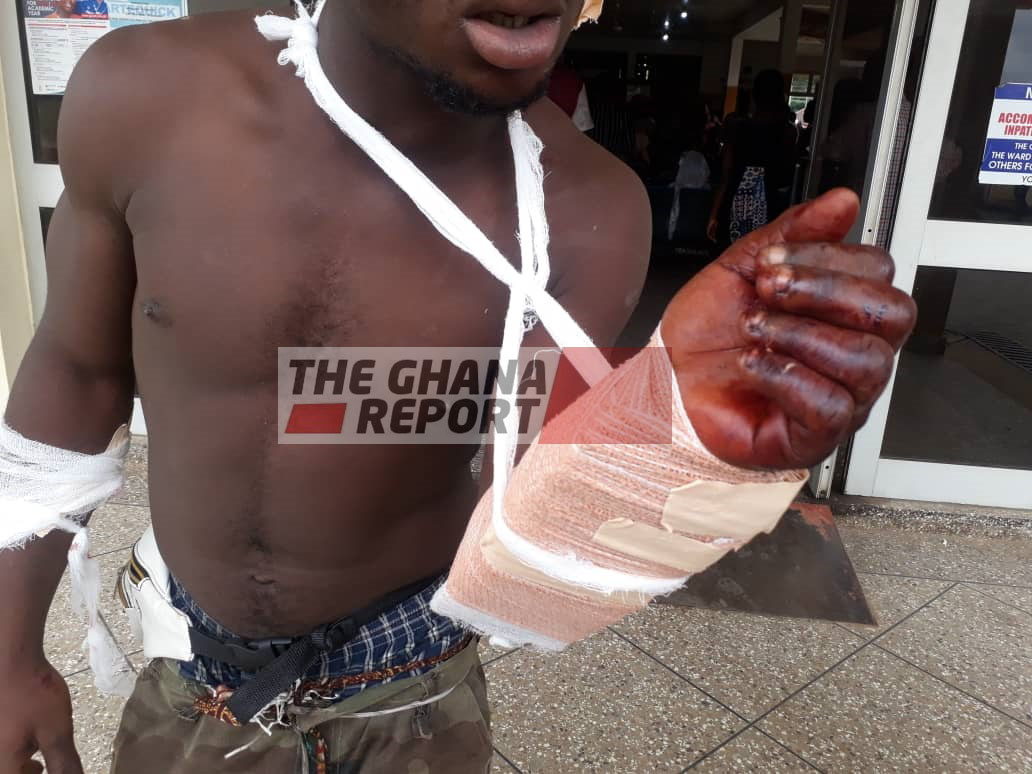 Houses torched, seven in critical condition in bloody clash at Dagombaline
Seven persons have sustained machete wounds while three houses have been burnt down following violent clashes between two feuding factions at Dagombaline in the Asokore Mampong Municipality of the Ashanti Region.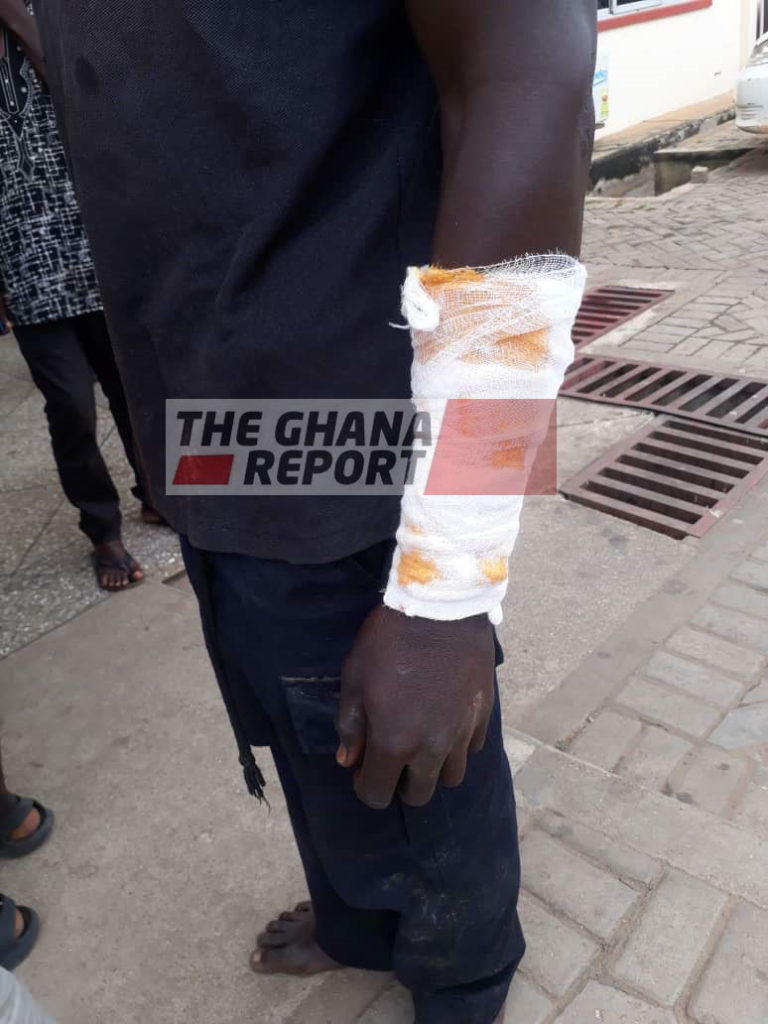 The Ghana Report -TGR- can confirm that the clashes were a result of a dispute over the ownership of a parcel of land at Dagombaline.
The incident occurred Tuesday morning after one faction claiming ownership to the land, attempted pulling down structures of the opposing claimant on the said land.
The move was vehemently resisted and subsequently resulted in the pelting of stones.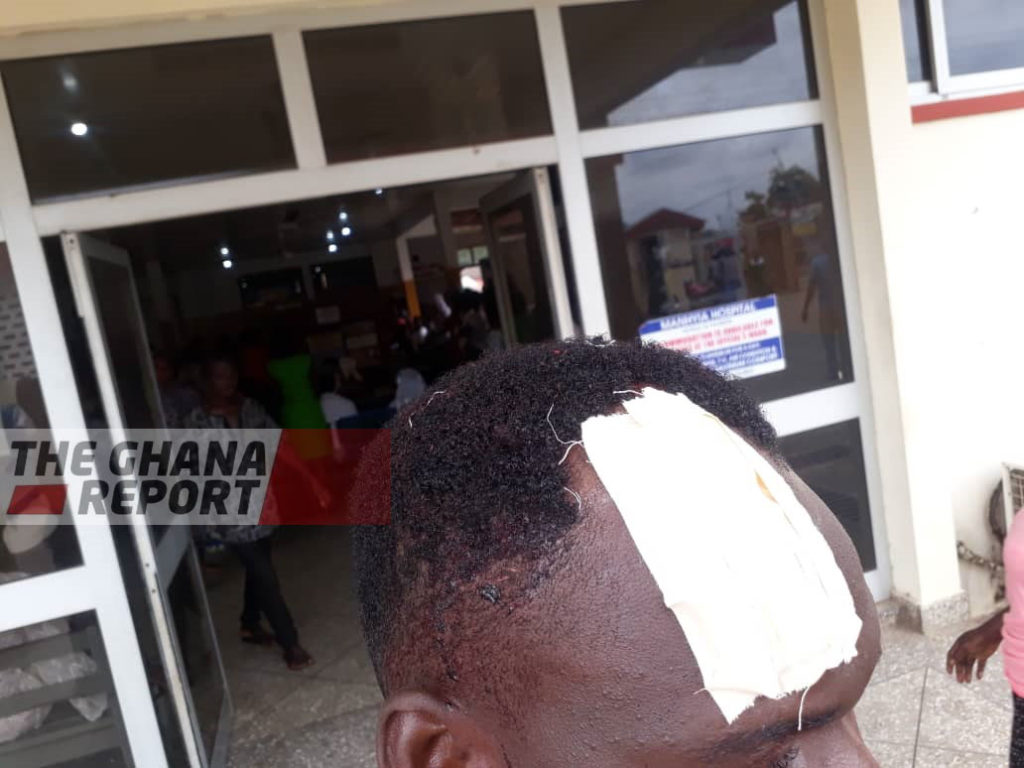 Police officers called upon to intervene were equally pelted with stones but eventually managed to calm the situation.
However, moments after the Police had left the scene, fresh violence erupted, leading to the burning down of three houses and the destruction of several properties.
Seven persons who sustained machete wounds in the clash were rushed to the Manhyia Government hospital for treatment at the time theghanareport.com reporters on the ground were filing this report.
Several residents have reportedly fled the area for fear of reprisals.
The police are yet to return to the crime scene for investigations into the matter to officially commence.