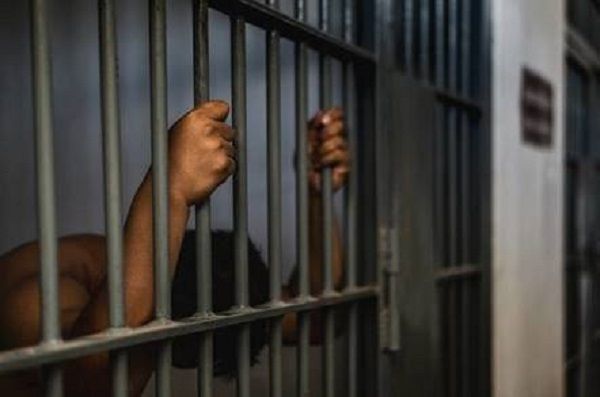 How an iPhone tracker sent two armed robbers to jail for 36 years
Two armed robbers are cursing the day they robbed two women of many belongings including an iphone which eventually tracked their whereabout.
A television game operator and an unemployed man are set to continue 36 years of their lives in prison for robbery.
The two accused persons are 21-year-old Williams Henku and 18-year-old Raymond Duodu.
They were slapped with 18 years, 2 months each for charges including robbery and conspiracy to robbery by the Accra Circuit Court.
Per the facts presented by Chief Inspector Samuel Ahiabor, the complainants are Joyce Ofori-Ampofo, a banker and Nana Yaa Nartey, a lawyer.
The accused persons, on January 4, 2019, at about 2:00am, when the complainants were asleep broke into the compound with cutlass and other offensive weapons.
The prosecution said they held the accused persons hostage and tied Madam Nartey's mouth with a cloth to prevent her from shouting.
They, then, threatened to harm them should they make any noise.
The accused persons succeeded in robbing the complainants of GH₵6,710.00, $1,110.00, five mobile phones, one laptop, 51 inches Samsung television set, a black ladies bag containing documents and complainants driver's license.
According to prosecution, Madam Ofori-Ampofo's iphone which was in possession of the accused persons led the police to Madina.
The Samsung television set was retrieved from a blue kiosk in Madina.
A big screw driver used by the accused persons was also found at the crime scene.
After investigation, the accused persons were charged with the offence and brought before the court.