I am a baker now – Kumawood actress explains switch
A Kumawood actress and producer, Akyere Bruwaa, has switched careers.
She is now a baker.
The actress, born Miriam Akyere Donkor, explains her decision is due to the low patronage of Ghanaian movies.
"My mum was a baker, so that is what I have decided to venture into since the movie industry is not picking up. I will bake bread," she said.
The Ghanaian movie industry since 2016 has declined in growth with some industry players blaming the deterioration on several factors, including the influx of telenovelas, endorsement of political parties by actors.
The Kumawood producer said she did not notice the decline, so invested over GHC60,000 and never got her money back.
"I didn't notice the industry was going down, so I was still investing money by shooting movies and you'd spend close to GHC40,000 in producing one movie and I was producing two, three…. I never got my money back" she noted.
Akyere bruwaa rose to fame after she was featured in Danfo BA's 'Atara' as the lead character.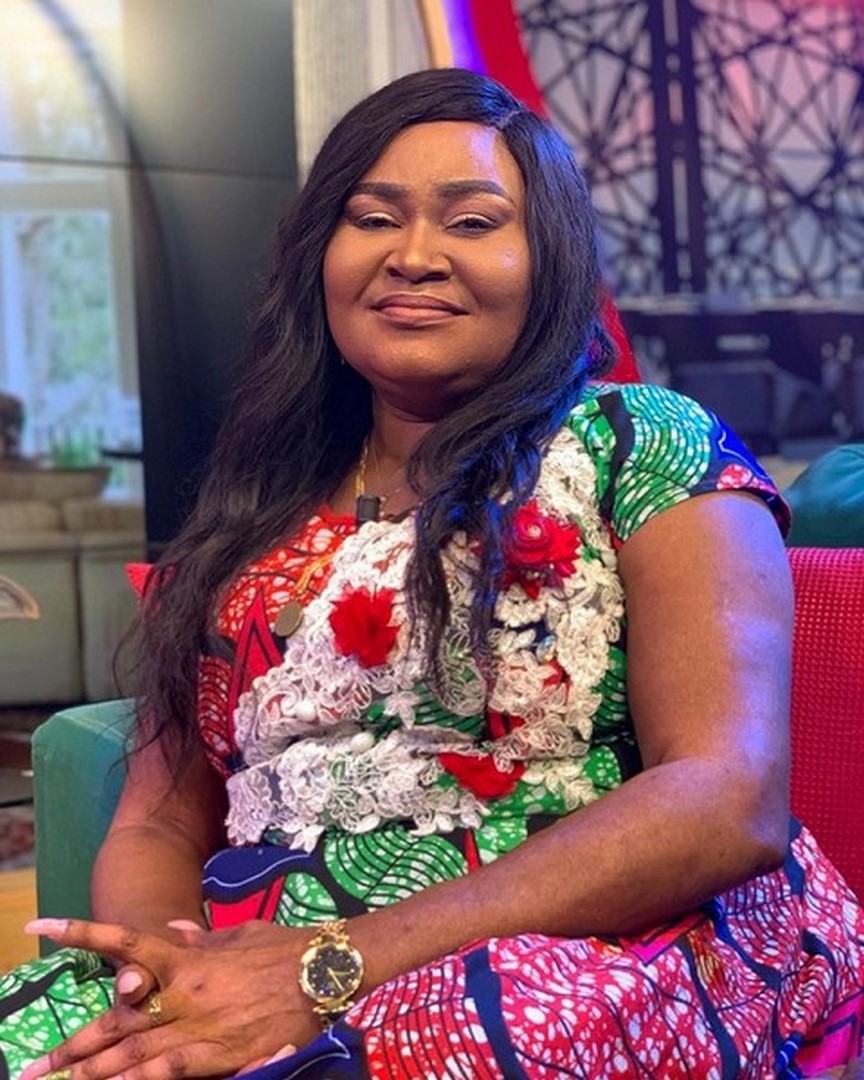 "I have always wanted to act…I began in Sunday school, then concert parties before being discovered by Paa George, Socrate Safo and Danfo BA" she added
Commenting why she always plays the villain in movies, Bruwaa said "Usually when you do well as a particular character, every producer wants to use you for that role… I have had people running away from me in real life because they believe I am a witch" she said.
The actress said, despite the lost of her investment, the movie industry has been a blessing to her.
"But for acting, I would still be petty trading and carrying concrete as building site…. now, I have bought cars and I'm building my own house" she added.
Akyere has featured in movies like; the' Strange chain', 'the Cage girl,'  'Aka sima, ' 'Ahunusuro,' 'Tumi wura' among others.
She has also produced 13 movies, including Ghetto love.