'I can't let go of my remaining embryos'
Ashley Strong has three children conceived through IVF. She knows she doesn't want any more, but she is still paying each year for three embryos to be frozen in storage at an IVF clinic.
"I keep paying to not make the decision," she told 5 Live's Emma Barnett.
Every year the clinic writes to her asking what she wants to do, but she still can't bear to let them go.
"The letter comes on an annual basis," Ashley says.
"I fight quite hard not to open it or look at it for as long as possible to try and give myself some time to think about it.
"They've been in storage now for eight years and I'm still no closer to reaching a decision."
Some people who are having fertility treatment have leftover embryos after their IVF cycle.
Instead of discarding them, there is the option to freeze them to use in the future, in case the treatment doesn't work or to try for a sibling at a later date.
Under the current guidelines, people can have their embryos stored for up to 10 years. After that time, they have to decide what happens to them – either use them, donate them or, as the terminology describes it, "leave them to perish".
According to the Human Fertilisation and Embryology Authority (HFEA), storage costs can range from around £125 to £350 a year.
'Emotional attachment'
"Knowing that the 10-year limit comes to an end and somebody else makes the decision for me was something I was banking on," Ashley says.
"But then I got a letter a couple of weeks ago saying, because of Covid, they will extend it for a further two years. I thought, 'that just means I'm going to have to pay for an extra two years'.
"Really, I should perhaps make a decision and get on with it but I just find it incredibly hard and I don't think I can make a decision without counselling.
"All the options to me are not palatable as options at the moment and that's what I'm struggling with."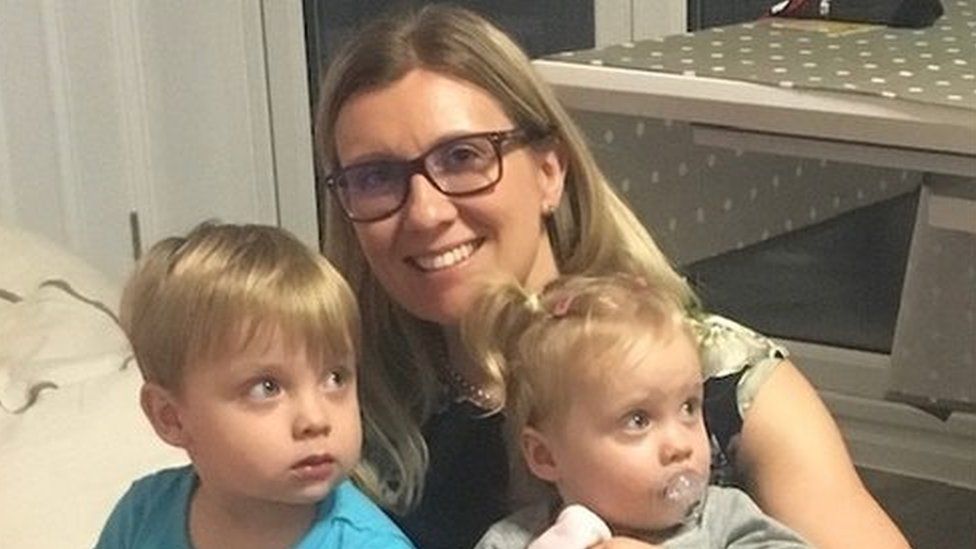 Part of the reason the choice is so painful for Ashley is that it is tied up with the difficulties she faced having children.
"We've been through so many miscarriages, so many disappointments, so to just discard them like that is really difficult for me to do."
She says her husband was not as emotional about the process and would be "perfectly happy for them to be donated". But for her there is an emotional attachment that is preventing her from making a decision.
Figures from the HFEA show that, in 2018, 164 embryos were donated for reproduction, and 721 were donated to science. The authority does not hold the data for how many embryos perished after the 10-year storage limit.
But it acknowledged "letting go of remaining embryos can be a difficult decision".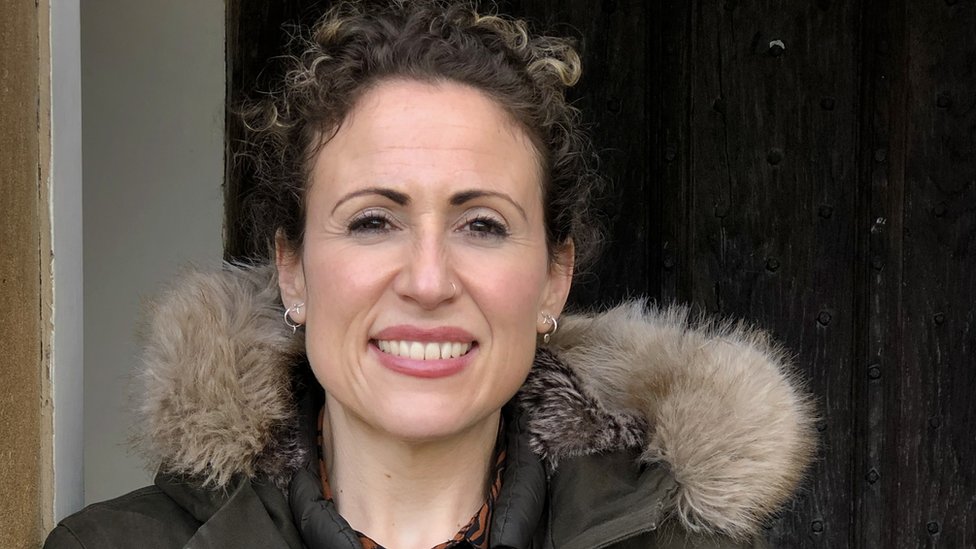 Natalie Silverman and her husband have a five-year-old son who was conceived via NHS-funded IVF. Their treatment entitled them to one year's storage, but after that they had to fund the storage costs themselves.
Slowly they came to the realisation that they could not afford another child, or to keep paying for storage.
"I found it the most difficult decision because you're putting a definite end on something. You're saying: 'I'm not having any more children,'" she says.
Saying goodbye
Deciding what to do with their embryos was a big decision too. Natalie said donating to a couple was not an option for her because she could not imagine there being "another replica of my son".
Instead, Natalie and her husband chose to donate the three embryos to science and she says the gratitude they received made them happier about their decision.
"Embryologists see what you do when you donate as the most precious thing. They refer to it as a gift and they talk about the embryos as being such precious material," she says.
"It kind of made me feel like this was something I could get my head around."
The couple donated their embryos in February – a lengthy process that involved a lot of paperwork. But afterwards they held a ceremony to say goodbye to the children they would never have.
"We went to the beach and we threw three roses into the sea to mark our three embryos and it was really lovely," Natalie says.
"It was lovely that they then obviously came back in with the tide and, as we walked off, I watched another lady stop and take a little picture which felt quite poignant.
"I think marking of these things is really important as a closure point," she added.