I deliberately failed WASSCE to prove a point – Kumahood Actress
Kumahood actress, Ama Oduma Odum said her parent's pressure to pursue a different career path, almost derailed her ambition to do films.
The former student of New Juaben SHS said she resisted her parents' pressure to read science instead of her preference for General Arts.
According to her, she deliberately failed the West African Senior School Certificate Examination to prove a point to her father.
Ama who completed SHS in 1997 said "I passed all my core subjects and deliberately failed the electives"
"My parents did not appreciate my passion for the arts, they forced me to read integrated science, so I did it for them but I skipped my elective classes because I had no interest in them"
"I deliberately failed because I didn't want to be a nurse or a doctor," she told Zionflex in an interview monitored by theghanareport.com.
The New Juaben SHS old student said she had to rewrite her exams after school but this time, not the science electives.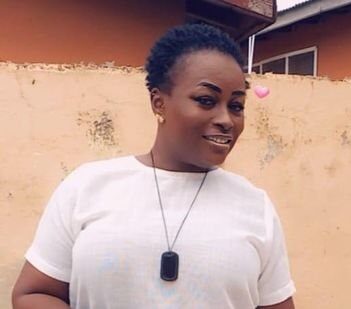 "I convinced my father to allow me to take up computer and secretarial courses and he agreed so I left home to pursue my passion in filmmaking," she said.
Ama Oduma Odum made a debut movie 'Asem' in 2000. While on set, she developed an interest in scriptwriting.
"The late Eric Owusu Ansah saw that my contributions on set were good so he encouraged me to go back to school…later he asked me to write a script 'evil heart' for him and that was the springboard for me. I got contracts everywhere" she added.
Ama said after being behind the scenes for a while she decided to feature in movies.
"I noticed I was losing focus because I have always wanted to be an on-screen person," she said.
Ama Oduma Odom is known for the ghetto jargons she uses in movies.
She has featured in movies like "Abuburo Nkosua', Asem", Taxi driver", "Boys abre".