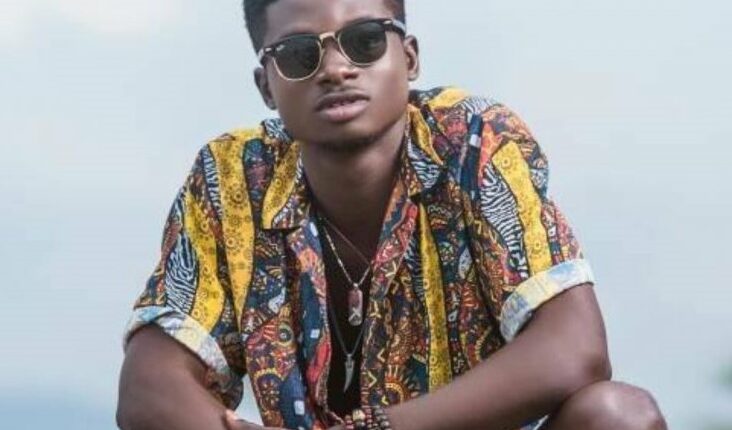 I don't have a child-Kuami Eugene
Contrary to the widely publicised news that highlife musician, Kuami Eugene's girlfriend has delivered their first child, the artiste says it is a charade.
When the 'Open Gate hitmaker recently posted a picture of himself sandwiched between two women while he held a baby, many assumed the couple had welcomed their first baby.
The caption of the photograph posted on Instagram didn't help matters.
"It's a blessing how every gate is opening for me this year 🙏🏾 Little Princess is a week old today ❤️," he wrote.
However, a day after the euphoria that greeted the social media post, the musician has brought clarity to the post through another one.
"I am super happy because this is the first time I am going to be an uncle," Kuami Eugene said.
View this post on Instagram