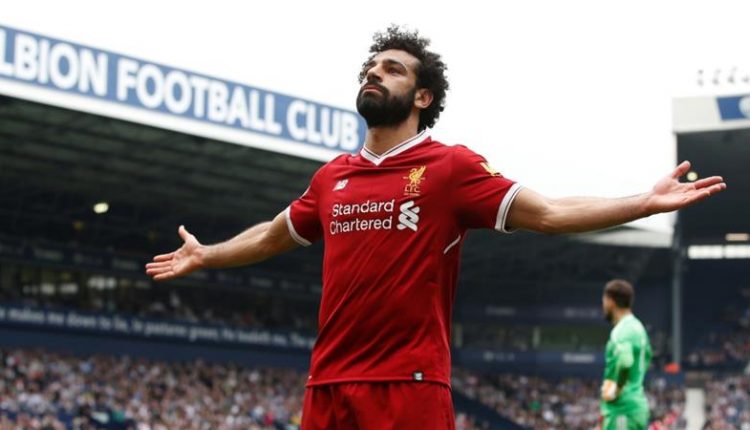 I never want to leave Liverpool – Salah
Mohamed Salah would like to spend the rest of his career at Liverpool, but says his future "depends on the club".
The club have agreed a raft of new deals with senior players this year but Salah, who has under two years left on his contract, is one whose longer-term future is yet to be tied down.
Negotiations have not affected the 29-year-old's performances, with the Egypt international scoring 12 goals in 11 club appearances this season, helping propel Liverpool to second in the Premier League ahead of this weekend's Super Sunday clash with Manchester United.
Salah told Sky Sports: "If you ask me, I would love to stay until the last day of my football career, but I can't say much about that – it's not in my hands.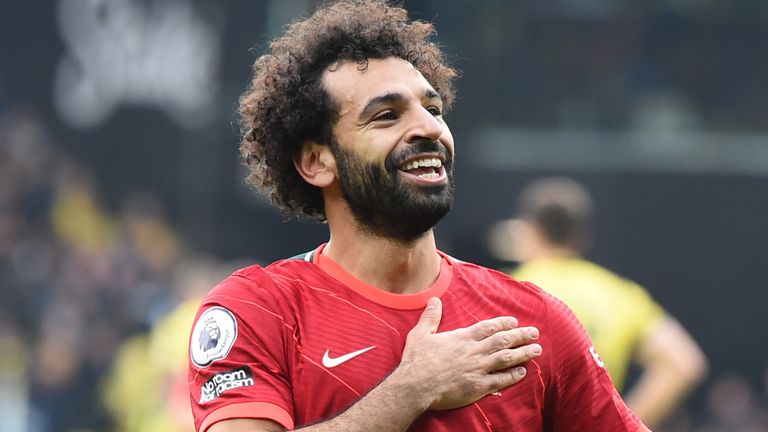 "It depends on what the club want, not on me.
"At the moment I can't see myself ever playing against Liverpool. That would make me sad. It's hard, I don't want to talk about it, but it would make me really sad.
"At the moment I don't see myself playing against Liverpool but let's see what will happen in the future."
Salah's first taste of the Premier League came in 2014 when he was signed by Chelsea under Jose Mourinho. That period, however, could not be more different from his successful time at Liverpool and he says he felt the lure of the club long before joining.
He said: "I think when I was at Chelsea I came here and Liverpool were fighting for the title, and the atmosphere was unbelievable. And I said, 'Wow, I want to play here one day.'
"That's why when I was in Rome and there was talk between the clubs, I said I would love to play there, the atmosphere is unbelievable and I wanted to come back to England to prove people wrong, I didn't have my chance there with Chelsea, and I wanted to come back. Also when I was young, I was playing with Liverpool on the PlayStation! So there was emotion between me and the club."
'In my head, I'm the best player all the time'
Salah will go into Sunday's clash at Old Trafford having become the first Liverpool player to score in nine successive appearances, having found the net in Tuesday's Champions League victory over Atletico Madrid.
The Egyptian welcomes Liverpool manager Jurgen Klopp's assessment that he is "the best player in the world" at the moment, and says that the top spot has always been his aim.
"It sounds great to me but I think it's always opinion," Salah said. "I can't say I'm the best player in the world – some people agree, some people not.
"I'm just happy about my performance at the moment, but I would always say it's opinion.
"It's always the ambition to be the best player in the world. I don't have to lie. It's something that drives me to work really hard and just try to be the best version of myself.
"In my head, I'm the best player all the time. I'm trying to have that confidence in my head. It doesn't matter if some people agree with you, some people not."