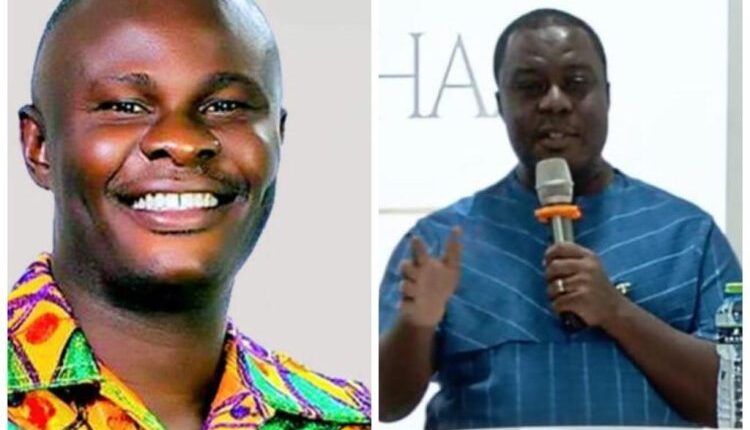 I used to wash Joe Beecham's clothes and car — Uncle Ato recounts
Before reaching the pinnacle of success, gospel singer Uncle Ato embarked on a humble journey, once working as a cloth and car washer for legendary Gospel singer Joe Beecham.
"I used to go to Joe's house and wash his clothes and his car…He was a great mentor to me and he helped me to develop my skills as a musician."
Uncle Ato is now a successful gospel singer in his own right, and he credits Joe Beecham with much of his success. "I would never be where I am today without Joe…He is a true legend and I am so grateful for his guidance."
Joe Beechem launched his 'Yonder' concert slated for December 3, 2023, at the Victory Bible Church in Awoshie, Accra, on Wednesday, November 15 at the Airport View Hotel.
The launch was attended by celebrities including Fiifi Banson, Diana Hopeson, Luigi Maclean, Foster Romanus and Uncle Ato.
Uncle Ato, known in real life as Alexander Bruce Ghartey and known for the hit songs 2 Corinthians 9:15 and "Wonsuom " made the revelations when he took his turn to address the gathering.