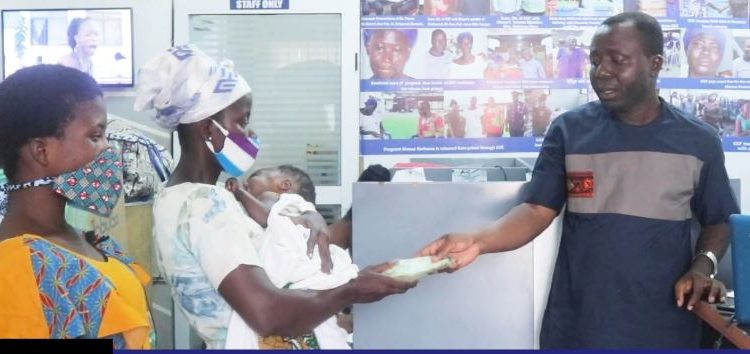 I want my daughter to die – 17-year-old mother cries
A 17-year-old mother, Abigail Desewu, has said her suffering one-year old daughter will be better off dead, a fate she says she cannot wait to see happen.
Her daughter, Peace, suffers a medical condition called Hydrocephalus, known in local parlance as 'nsu ba,' to wit 'a child from a river god'.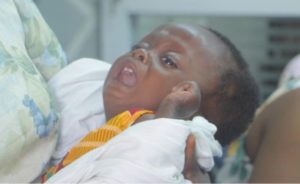 Explaining why she wants her girl dead, Abigail said after she and her mother noticed Peace was not sleeping well, they took her to a church where they were told by the pastor to bury her because children like her were cursed and often sent from the gods.
"The pastor said my child has been sent by a river god to frustrate me and kill my mother. So it is better we let her die or bury her alive. I believed what the pastor said so when we came home, we just left her so she can die on her own". She noted
Abigail kept her baby for five days without food or water in anticipation that she will die.
The baby did not.
Abigail insisted she was sane, but was just following the orders of the man of God.
In an interview with the Crime Check Foundation, Abigail Desewu said she got in touch with a crime advocacy organisation through her friend's mother who convinced her that, Peace' condition was medical.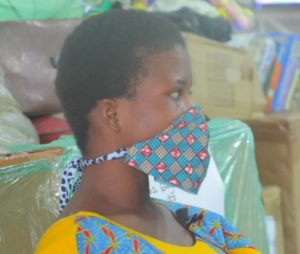 "I feel sorry for my child, but I have to follow the orders of the Man of God since her father has denied her due to her ailment" she added.
As part of the foundation's Health Check series, the Foundation through its Belgium- based donors group, 'Happy Yourself' gave Abigail GHC 300 to start the medical process and furnish it with the subsequent bills.
The Foundation is appealing to the general public to support the one-year-old financially to undergo all medical processes to help her.