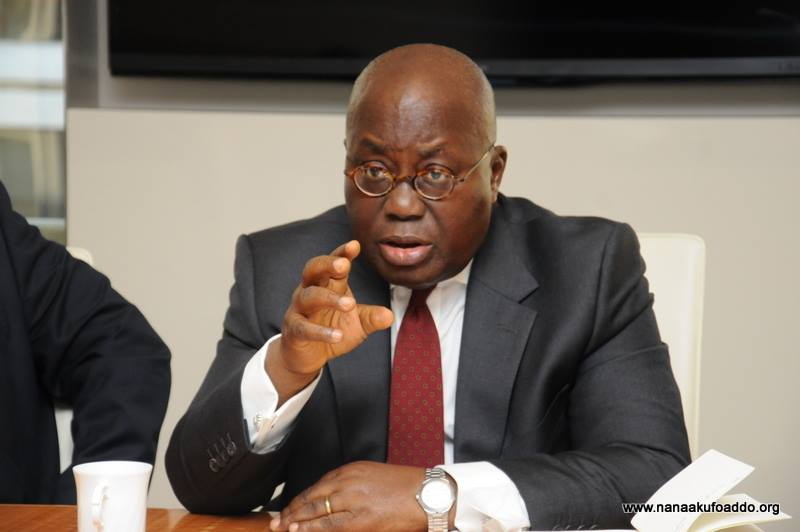 President Akufo-Addo says he will not approve the controversial Comprehensive Sexuality Education Programme for schools in Ghana.
Speaking at the St Cyprians Anglican Church at Kumasi Sunday, the President said his vision is to promote national development and not immorality.
"There have been talks in recent times about me and my government introducing some inappropriate materials into schools. I brought the Free SHS to strengthen our education and so I will not allow any immoral materials to enter our schools.
"I'm a Christian and as long as I sit as President of Ghana, I will not allow anything like that in our schools so I urge you all to be calm because I won't let that happen," he said.
It comes on the back of calls for government to clarify its position on the programme.
The Ghana National Association of Teachers (GNAT) has called on Ghanaians to rise up and fight against aspects of the Comprehensive Sexuality Education (CSE) program which seems to promote homosexuality.
The introduction of the Comprehensive Sexuality Education (CSE) has been met with massive public uproar with some Ghanaians calling on the education ministry to withdraw it.
Majority of Ghanaians have expressed fears that the introduction of the CSE will indoctrinate children to be tolerant towards homosexuality.
Akuapim South and Nsawam branch Secretary of GNAT Daniel Agyei Nmai says though details of the CSE have not been made available to teachers as part of the Curriculum, aspects of the program emerging on social media and traditional media suggest a looming danger which must be blocked by all Ghanaians.
"It is not going to help us because we believe that if we are going to talk about gender right to the extent that a girl can decide whether she wants to be a girl or boy, is dangerous to our society so I think as a nation we should all come together to fight that particular policy but if it is just teaching about female personality ,male personality i don't think it is a problem because it has always been part of our curriculum ".