Ignore "fake" science questions – WAEC, GES dispels leakage fears
The West African Examinations Council (WAEC) and the Ghana Education Service (GES) have dismissed suggestions of leakage of some question papers for the 2020 final exams.
WAEC said it has seen some "fake versions of the Integrated Science 1 & 2 Papers" of the West African Senior School Certificate Examination (WASSCE) to be administered on August 3.
However, they wish "to allay the fears of all stakeholders, especially candidates about the alleged leakage of the papers."
In a statement released by the Head of Public Affairs at WAEC, Mrs Agnes Teye-Cudjoe explained that a scrutiny of the images being shared on social media indicates "the activities of certain individuals, mainly operators of rogue websites and WhatsApp groups, aimed at leading candidates astray and discrediting the Council".
The matter has been reported to the Bureau of National Investigations (BNI), Police CID and National Security to deal with the matter.
On the other hand, the GES release issued by Head of the Public Relations Unit, Cassandra Twum Ampofo said there were attempts by commentators to suggest that "the paper has been leaked deliberately to ensure that the candidates pass the examinations".
They advised candidates not to waste their time on the leaked papers since there was no "WASSCE subject written in by Ghanaian candidates called General Paper".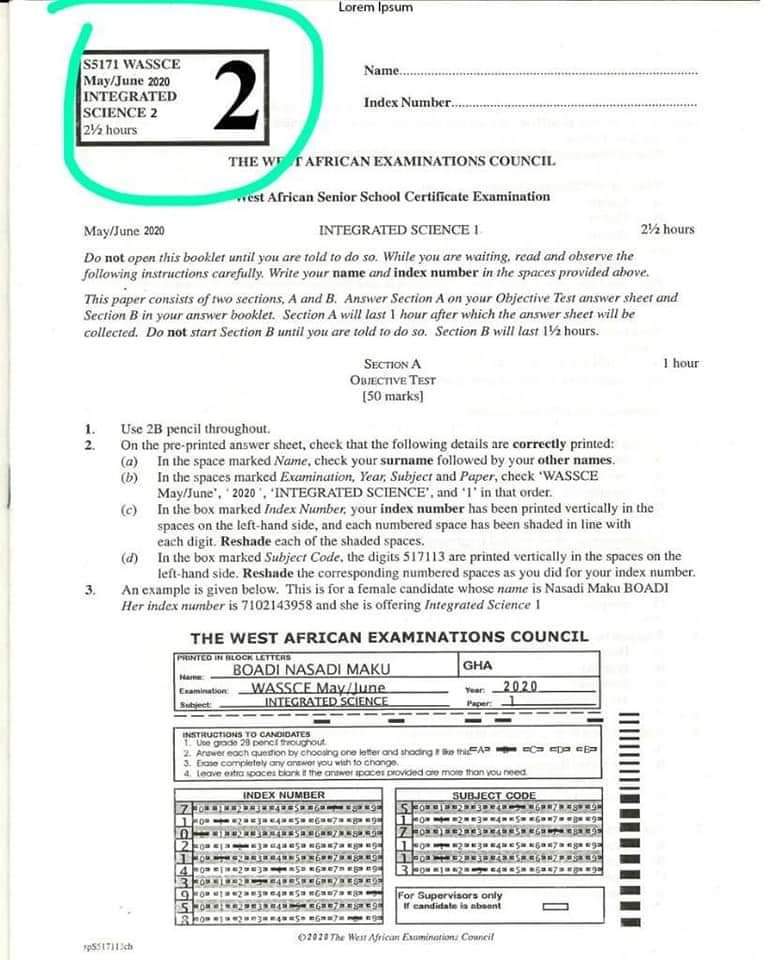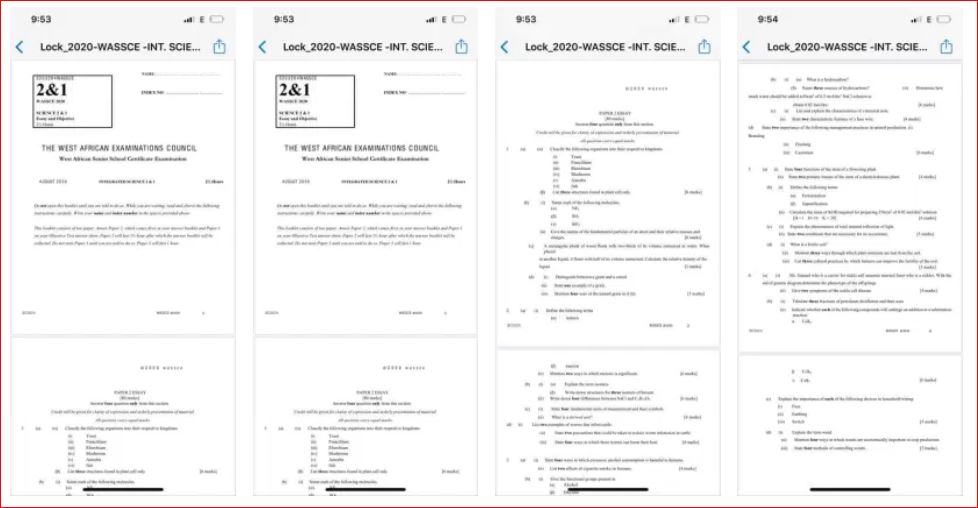 An NDC activist, Dzifa Gunu, fuelled the accusations against the government in a Facebook post.
He suggested that headteachers of the various senior high schools were "alarmed at the development."