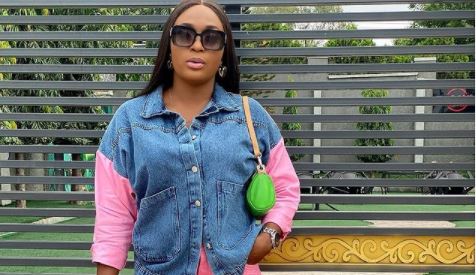 I'm not my mother, suffering with a 'broke' man was her choice – Relationship expert
According to a Nigerian relationship expert, she can't suffer from a man still trying to find his feet. So if her mother chose to be with her 'broke' father, that was her choice.
Okoro Blessing Nkiruka shared a message from her DM on Instagram.
Someone had texted her asking if she could be with a poor man. She replied that she can't date a broke man because she didn't come to this world to suffer.
View this post on Instagram
She also captioned the photo; "Listen. Nobody is mandated to suffer with you, some of us have suffered our own."
Down the comment section, someone asked, "Shebi ur papa get money before e marry ur mama." Which means was your father rich before he married your mother?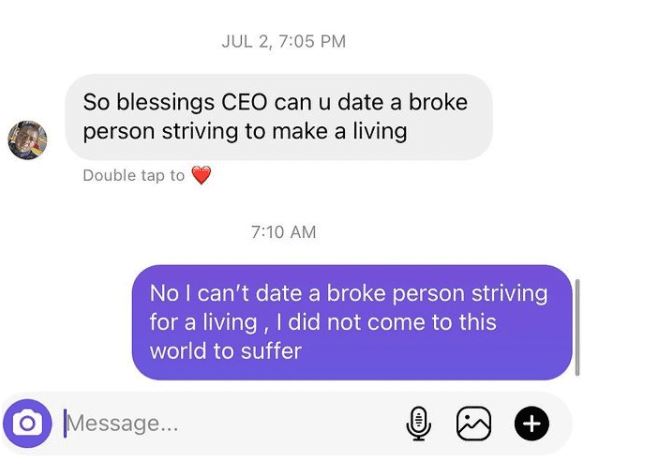 She replied saying, "Na my mama choice to suffer, I refuse to be my mother. Not by force (my mother choose to suffer. I refuse to be my mother. It is not by force."