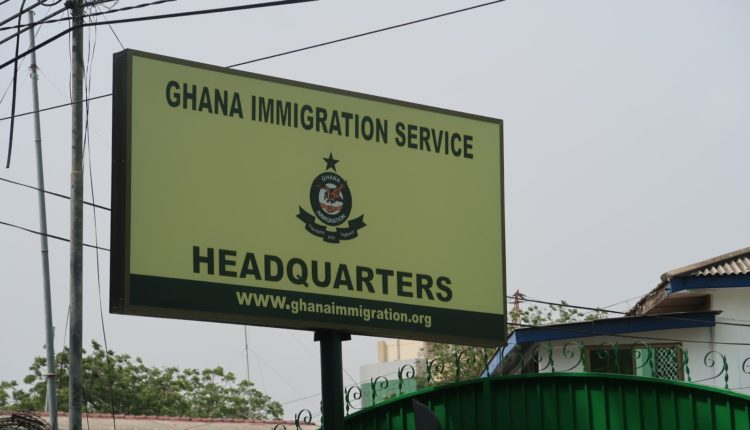 Immigration officer dies in pursuit of smugglers
An officer of the Ghana Immigration Service has died after a crash at Kuyuli in the Tatale District of the Northern Region.
The deceased officer was confirmed dead on arrival at the Tatale District Hospital.
One other officer is in a critical condition.
The two officers were in pursuit of some suspected smugglers on a motorcycle Sunday evening.
The service, in a statement explained, "The people of Kuyuli in the Tatale district are noted for their notoriety in smuggling activities. For that matter, officers are constantly deployed on patrol duties in that area to prevent such activities.
"It is for this reason the officers were patrolling, when they spotted the smugglers and the unfortunate incident happened," excerpts of the statement read.
Find the statement below