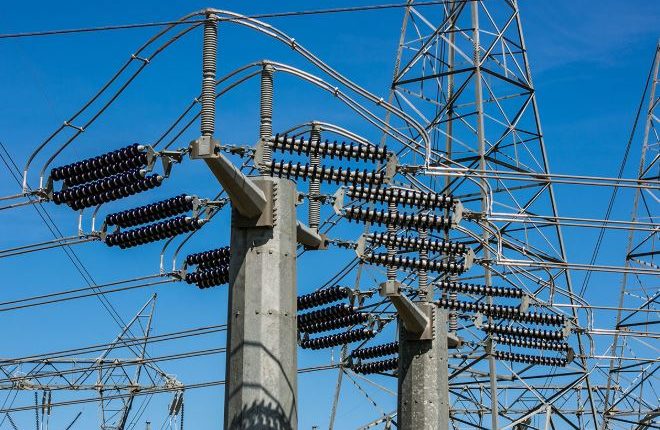 Independent Power Producers threaten 'shutdown' over $1.5bn debt
The Chamber of Independent Power Producers, Distributors and Bulk Consumers is demanding the payment of $1.5 billion cummulative outstanding debt owed its outfit by the government and the Electricity Company of Ghana (ECG).
The chamber decision is as result of government and ECG failure to settle the debts accrued over the period.
Adding that this will leave them with no other alternative but to discontinue the production of power in the country.
The Chief Executive Officer (CEO), Elikplim Kwabla Apetorgbor in a statement, indicated the cumulative outstanding debt position of the GoG/ECG alone has escalated to about USD $ 1.5 billion.
"The CIPBID is once again compelled to ask that payment of the obligations of GoG/ECG be made as a matter of urgency. Immediate disbursement from funds that have been built up in PDS accounts is essential to enable us continue to produce power, " portions of the statement read.
He however, noted that government had earlier assured them that the delays in their payment would end with the introduction of Private Sector Participation in the ECG concession but the opposite has been the case.
"For us, members of the Chamber of Independent Power Producers, who provide over 2500MW reliable power generation capacity (representing over 60% of the total generation in the power sector of Ghana), there were assurances that with private sector participation in ECG, delays in being paid for the power we generate would be a thing of the past, "portions of the statement revealed.
It reiterated "The energy sector is clearly under serious threat and we would urge government of Ghana and its agencies, including ECG and MIDA, as well as the MCC to cooperate to ensure that decisions are taken that enable Ghanaians to have access, affordably to reliable energy supply.
Find below the statement from the Chamber