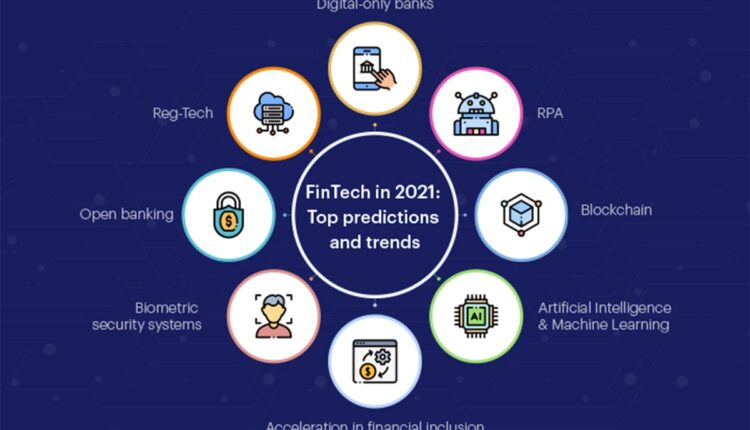 Is FinTech a Threat or an Opportunity for Community Banks?
Rural and Community Banks serve as a key catalyst for the development of rural economies. Currently, there are 144 licensed rural and community banks working to serve unbanked and underbanked populations in difficult-to-reach parts of Ghana.
For an entity to be licensed as a rural bank or community Bank, the bank of Ghana (Ghana's Central Bank) requires a minimum paid-up capital of GH¢1,000,000 [116,666 USD].
The operations of rural banks, are regulated through a "mini"-central bank, the APEX Bank. This bank is unique in that it is a public limited liability company which has Rural & Community Banks as shareholders.
When it comes to the technological applications used by rural and community banks, the APEX bank plays a crucial role, for example, it provides e-Banking, electronic channels such as Ezwich electronic payments system and payment distribution system (PDS) services to its member banks.
However, the advent of Financial Technologies (FinTech), which describes the overall use of new digital technologies to support the provision of banking services and create new related services is creating threats and opportunities for Rural and community banks.
Threats
Rural and Community Banks are faced with several threats such such as pressured margins due to the low interest chargeable environments and the difficult geographical areas they operate in, increased rural-urban migration, rapid changing market space, and FinTech trends, especially the fast evolution of mobile money services including mobile money loan services and a variety of new payments systems. The combination of these factors means a decline in the use of Rural and Community Banks services, high competition and crimped profitability.
Opportunities
Rural and Community banks are becoming an important part of Ghana's economy, contributing to reducing the number of unbanked and underbanked populations. FinTech is helping improve financial performance, efficiency, better client service delivery and increasing profitability of these banks. Secondly, although the FinTech sector is growing in Ghana, it is still predominately an urban phenomenon; this gives Rural and Community Banks a unique opportunity to serve as drivers of uptake of FinTech applications intentionally designed for the context they operate in.
Thirdly, FinTech can help Rural and Community banks create a new source of revenue, especially non-interest income beyond the typical banking sources; this could be creating a local-based payments service, niche financial services anchored on strengths of these banks as a trusted institution in their communities. Fourthly, these banks can leverage digital channels to reduce the cost of their operations. As banking branch networks constitute one of the highest costs in the operations expenses, the use of FinTech solutions to set a mobile ATM which has voice recognition, speaks to clients in a local dialect and travels around on various market days in the bank's catchment area will not only reduce the cost of maintaining branch networks but will also bring banking closer to the people. More so, rural banks can use the power of FinTech to create a more extensive branch network and touchpoint, which can strengthen their reach, especially to hard-to-reach areas.
In sum, whereas the big banks and other financial institutions are facing similar difficulties brought by FinTech developments, the situation of Rural and Community Banks are exacerbated due to lack of capital to invest in new digital technologies, low innovation capacity, and inability to craft new products which can compete squarely with offerings by FinTech players. If Rural and Community Banks can compete against emerging FinTech and even big Banks, they must enhance their offerings and drive innovations in their communities.
To implement innovations, they can consider going into a strategic partnership with FinTech, acquiring FinTech firms they believe can offer them strategic value, organizing FinTech solutions clinic for Rural and Community Banks, organizing hackathons, and setting up innovation hubs that focus on driving FinTech solutions for Rural and Community banks.
The APEX bank is positioned to drive changes in this area; taking a cue from their mother Bank of Ghana, they could consider the establishment of FinTech Innovation Office with the mandate of mainstreaming financial technologies innovations across all Rural and Community Banks in Ghana within the context of using digital finance innovations to increase financial inclusion.
Rural and Community Banks are an important part of the financial system; although FinTech can threaten their existence, they should be more proactive to take advantage of opportunities FinTech offers in order not only to survive but thrive as a key institution in Ghana cash lite and financial inclusion vision.