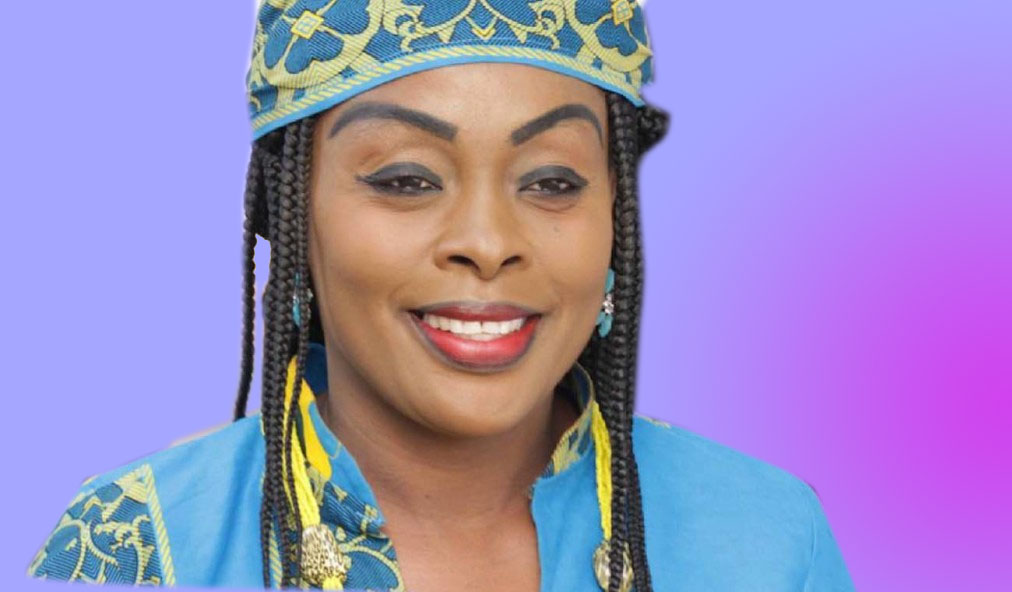 It is a woman's job to train and mould her husband into a better man – Akosua Agyapong
Ghanaian highlife musician Akosua Agyapong had much to say about how women should treat their husbands.
Speaking in an interview she said it is a woman's job to train and mould her husband into a better man.
Akosua Agypong explained what each letter in the word mother meant during her interaction with the host on the show.
"When we say mother, the M means that we maintain a home. When you are a mother, your home has to always be in order. Don't leave things lying around. The O means you must be obedient. Some women don't respect their husbands, so their children think it's normal. T means we are teachers and trainers. As a mother, you are not to teach only your children. Teach your husbands too. Some men don't know how t put their clothes together. Show him. Sometimes when things don't go well, teach him because you are his mother".
Akosua Agyapong started her career at an early age till today. She is one untiring female musician who, at the peak of her career, gave her male counterparts in the world of highlife a good run for their money.
Just like many celebrity marriages, the union between Akosua Agyapong and Amandzeba did last until the end of time. After about eight years of marriage, the two went their separate ways.
Both Agyapong and Brew have cited incompatibility as one of the main reasons why their marriage did not work. they were blessed with four children, three girls and a boy.