'Jesus the Great Light will shine in your darkness in 2020' – Church of Pentecost Youth Director
The Youth Director of the Church of Pentecost Pastor Ebenezer Hagan has urged Christians to expect the glorious light of Jesus Christ to shine brightly in their lives.
In his New Year message delivered at the IBE Assembly of the Church in Mamprobi in Accra, the pastor explained that it is an anomaly for a Christian to live in darkness or to be boxed into submission by the enemies of God.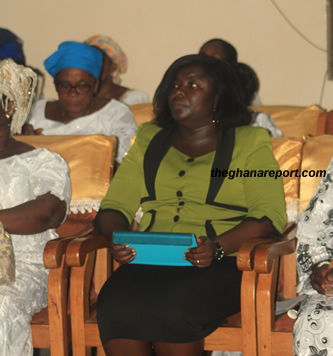 But this was the case of the Jews, he said referring to Isaiah 9:1-6 where the prophet diagnosed the spiritual condition of the people OF land of Zebulun and the land of Naphtali as one of great darkness.
These two towns were the backwaters of Israel, places of extreme moral degradation and idolatry as a result of a deliberate mixing of foreign cultures with the Jews.
In this quagmire, the prophet Isiah declared, "the people walking in darkness have seen a great light; on those living in the land of deep darkness a light has dawned."
Pastor Hagan explained this prediction of a coming light was confirmed later in Luke 1:67-79 when a priest Zechariah in a moment of great joy spoke ahead of the birth of Jesus Christ.
Zechariah who had been made dumb for unbelief suddenly burst out during the naming ceremony of his child, declaring that God had fulfilled his promise as documented by the prophet Isiah.
Zechariah shouted, "Praise be to the Lord, the God of Israel because he has come to his people and redeemed them.
He has raised up a horn of salvation for us…. and to enable us to serve him without fear in holiness and righteousness before him all our days."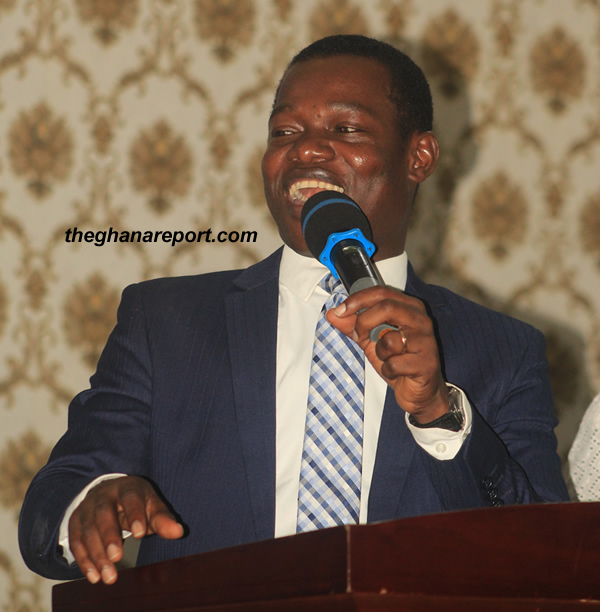 The pastor with one of the world's fastest-growing Pentecostal movement declared that these prophecies have been fulfilled with the coming of Jesus Christ who is now seated in heavenly places.
Leading the congregation in singling uplifting songs such as Jesus how lovely you are, and 'shine on me' Pastor Hagan rallied Christians to break out into 2020 with full expectation that the glorious light of Christ will overturn any dark circumstances in their lives.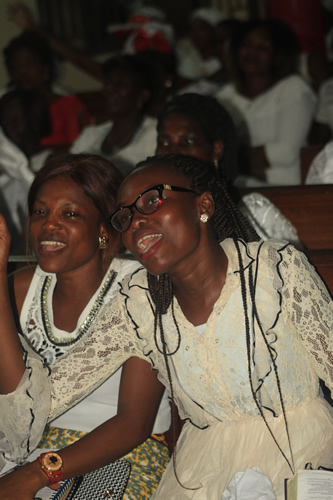 He stressed that Jesus Christ has rescued believers from their enemies and from their fears.
In 2020, he urged obedience to God's word and faithfulness as part of the conditions through which Jesus Christ will cause the believer to shine.