JJC Skillz announces separation from actress, Funke Akindele
Abdulrasheed Bello, popularly known as JJC Skillz, has announced separation from his popular actress wife, Funke Akindele.
JJC made the announcement on his Instagram page, noting that things were beyond repair.
Recall that the celebrity couple had earlier disputed a rumored breakup on Father's Day, June 19.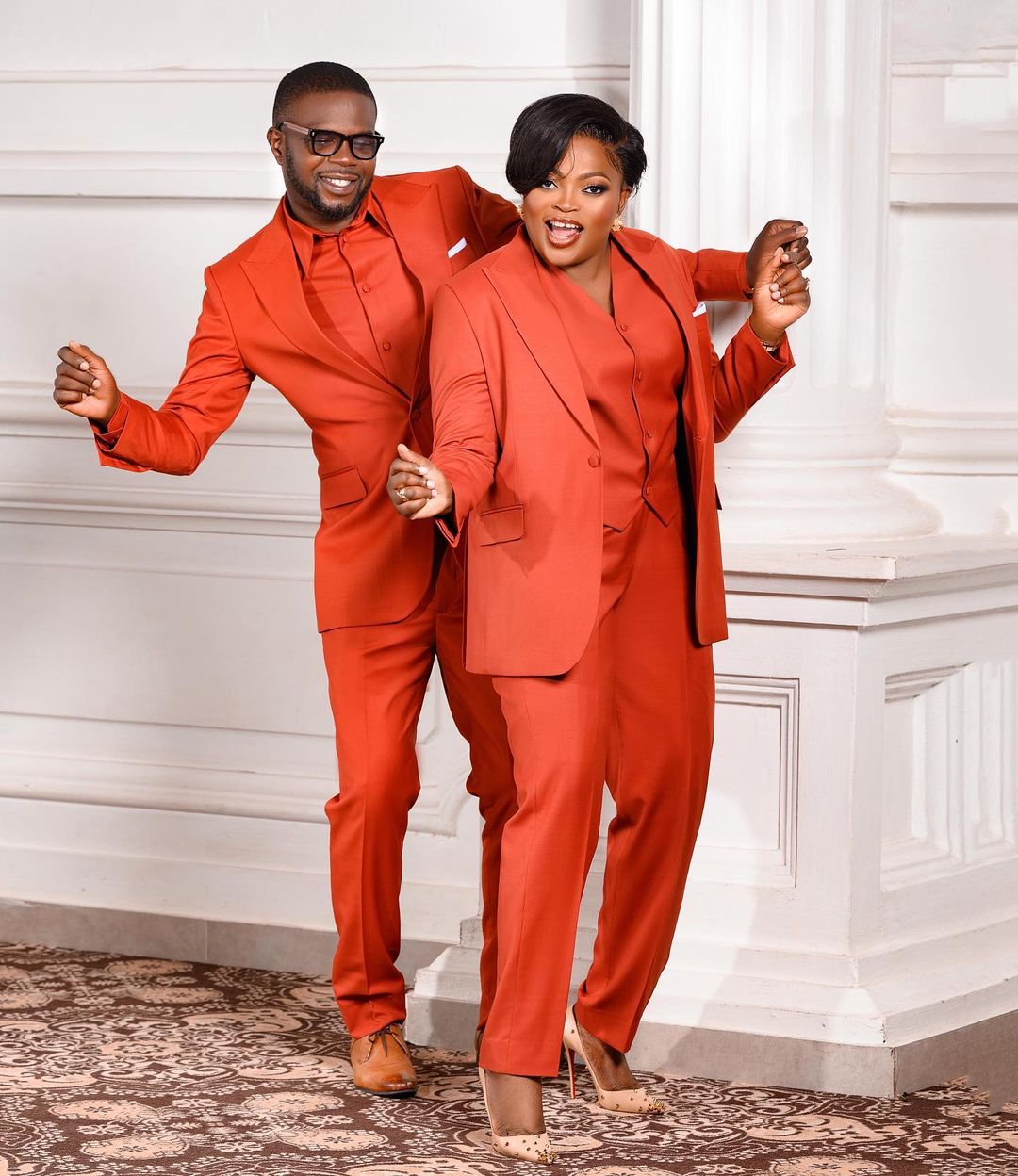 Funke had deliberately celebrated JJC Skillz on Father's Day to put to rest rumors that they had split up.
"Happy Father's Day darling!!! Thank you so much for being a wonderful and caring father. We love you God bless you more Baba Ibeji of life!" she wrote at the time.
Taking to the comment section of the post to react, JJC reacted with: "Awwwww thank you, darling God, bless and protect us #familyfirst #thebellos."
However, in his post announcing their separation, the veteran hardcore rapper said the last two years had been difficult and that Funke Akindele asked him to move out of their home three months ago.
View this post on Instagram
"Dear Friends and family, I need to let you know that Funke and I have separated. While it lasted, we shared a lot of things together and have created two beautiful children. The last two years have been extremely difficult for us. I know I have tried my best to fix things but I believe it is beyond repair now. Three months ago and at Funke's insistence, I moved out of the house and apart from AMVCA have not been able to get Funke to sit down in an amicable manner to discuss the future of our relationship. I'm making this announcement so that the public is clear that we both are pursuing separate lives. We still have issues that need to be addressed such as the custody and wellbeing of our children which is paramount as well as business interests that need to be disentangled but I have no doubt that these will be resolved one way or the other." he wrote.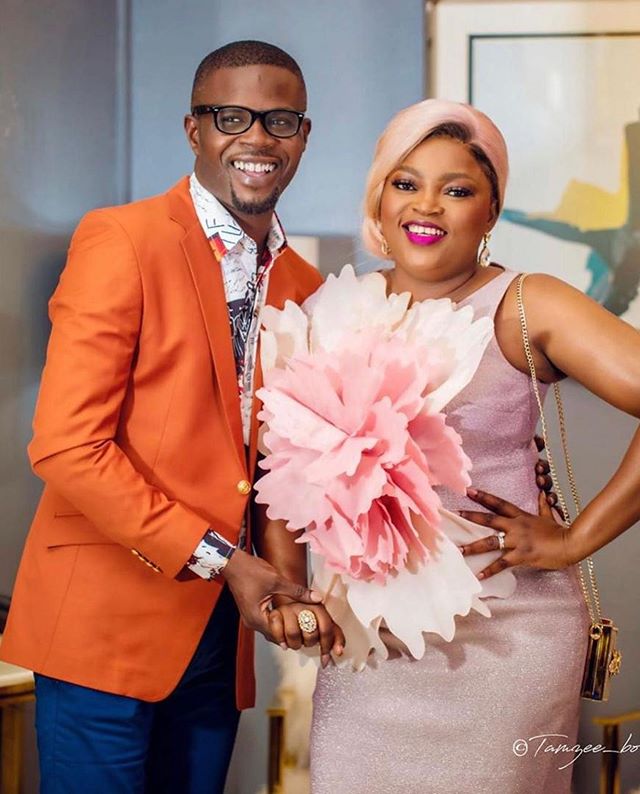 The power couple have been married for six years and had twins in December 2018.