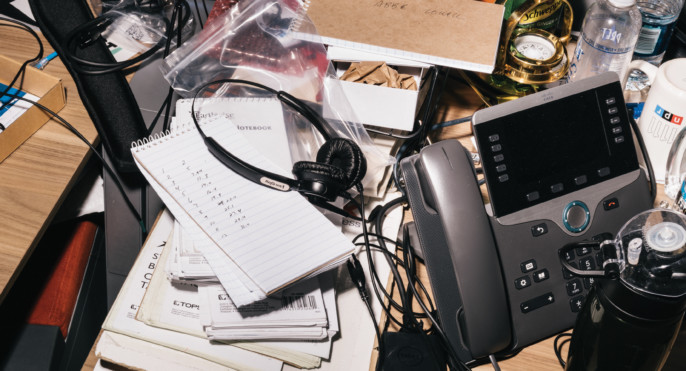 Journalist attacked by NPP thugs
Sabini Sangkpi, a broadcast journalist with Tamale-based Diamond FM, is currently battling for her life at a health facility in the Northern Region, after she was allegedly attacked by some NPP thugs over the weekend during the just ended parliamentary primaries.
The Broadcast Journalist, who was assigned to cover the Saganrigu Constituency primaries held at the Tamale College of Education, was accused of recording an incident which incurred the wrath of some party thugs.
"I was there when the constituency Chairman collapsed inside the auditorium where voting was taking place…he was sitting at the high table before he collapsed. The place was a bit warm so I went outside. While outside, vehicles started rushing to the main auditorium so I assumed he was being ushered outside and I tried taking a video.  Someone shouted she is taking a video so one of the thugs headed straight to me and snatched the phone from me," she recounted.
According to her, but for a police officer (Mr. Ankrah) who took her to safety, the people would have beaten her to death.
The matter has since been reported to the Tamale police and a medical form issued for attention.