Kaaka's murder case: Prosecution asks for more time
The accused persons standing trial over the death of social activist Ibrahim Muhammed known as Kaaka in Ejura, have once again been remanded into police custody.
This is the second time the accused persons have been remanded. Police say they want to build a watertight case against the accused persons.
On Thursday, July 22, the prosecution led by Chief Superintendent Kofi Blagodzi pleaded with the Askowa District Court for a 2-week-adjournment, when the case was called.
The accused persons Issaka Ibrahim, Fuseni Alhassan and the brother of the deceased Iddi Muhammed are to reappear on August 12, 2021.
The trio have been slapped with two charges — conspiracy to commit murder and murder.
The court is yet to take their pleas.
Background
Ibrahim Muhammed, also known as Kaaka, was a resident of Ejura who was believed to have been attacked by a mob. He later died due to injuries at KATH.
Witness accounts claim that the deceased was ambushed in front of his house when he was returning home on his motorbike at about 1:30 am on Sunday, June 27, 2021.
Ibrahim Muhammed was rushed to the Ejura Municipal Hospital to receive medical treatment after the attack.
He was later transferred to the Komfo Anokye Teaching Hospital, where he died at midday on Monday, June 28, 2021, the Ashanti Regional Police Public Relations Officer (PRO), Godwin Ahianyo, told the media at a press briefing.
Providing an account of the incident, the widow of the deceased, Sahada Hudu, said she found him in a pool of blood after the attack.
"I thought my husband was driving away goats from the house at the time. Little did I know that he was being attacked. We saw him in a pool of blood. The people bolted as soon as we opened the door to check what was happening," she recounted.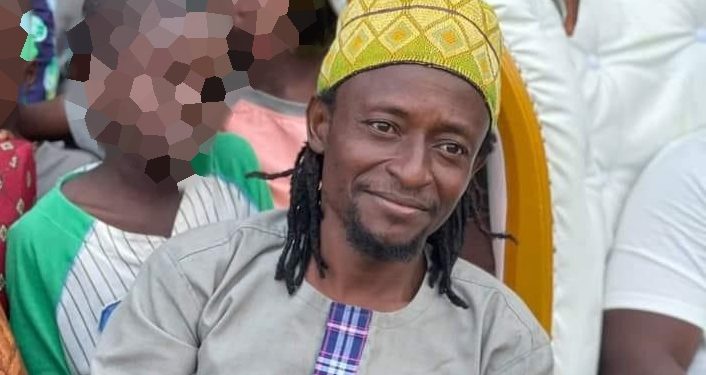 Before his death, Ibrahim Muhammed, aged 45, took to social media, where he posted social critiques about the Ejura Municipality and other issues of national importance.
His last activity on Facebook was to share a post criticizing the arrest of 15 members of the #TheFixCountry at the High Court Complex on June 25.
In the aftermath of his death, scores of angry residents stormed the streets in Ejura to demand justice over the murder of Ibrahim Muhammed, aka Kaaka, a social activist.
Two shot dead, four hospitalised
Two protestors died while four others were left in critical condition after law enforcement officers shot into a crowd demonstrating over the death of Kaaka.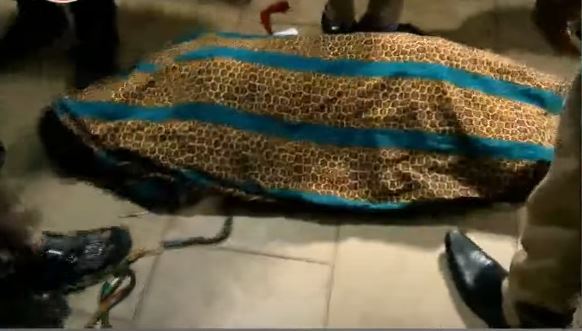 The other injured persons were taken to the Ejura Government Hospital for treatment.