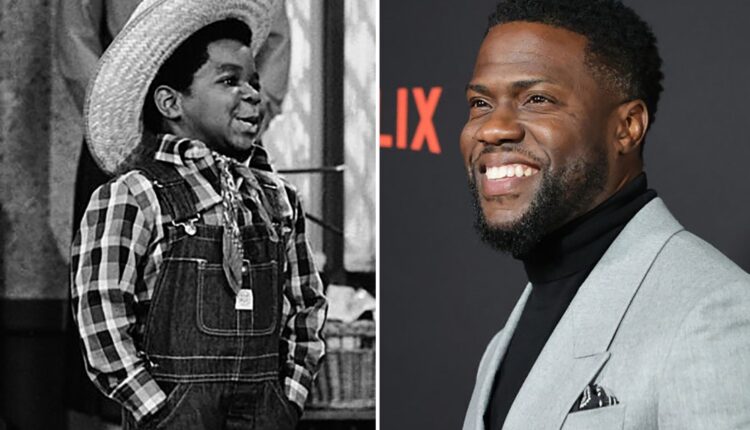 Kevin Hart to play Gary Coleman role in 'Diff'rent Strokes' special
Kevin Hart is set to play Arnold Jackson in an ABC special which will recreate episodes of the iconic sitcom "Diff'rent Strokes."
The network will air the 90-minute program, titled "Live in Front of a Studio Audience," on Dec. 7. The news was announced in a press release issued on Thursday.
John Lithgow is set to star as Mr. Drummond, while Damon Wayans will play Willis Jackson and Ann Dowd will play Mrs. Garrett.
However, it's Hart's casting as Arnold that is attracting the most buzz on Twitter.
Several pundits wondered how Hart, 42, would be able to effectively embody the character of Arnold, who was originally played by Gary Coleman when he was a tween.