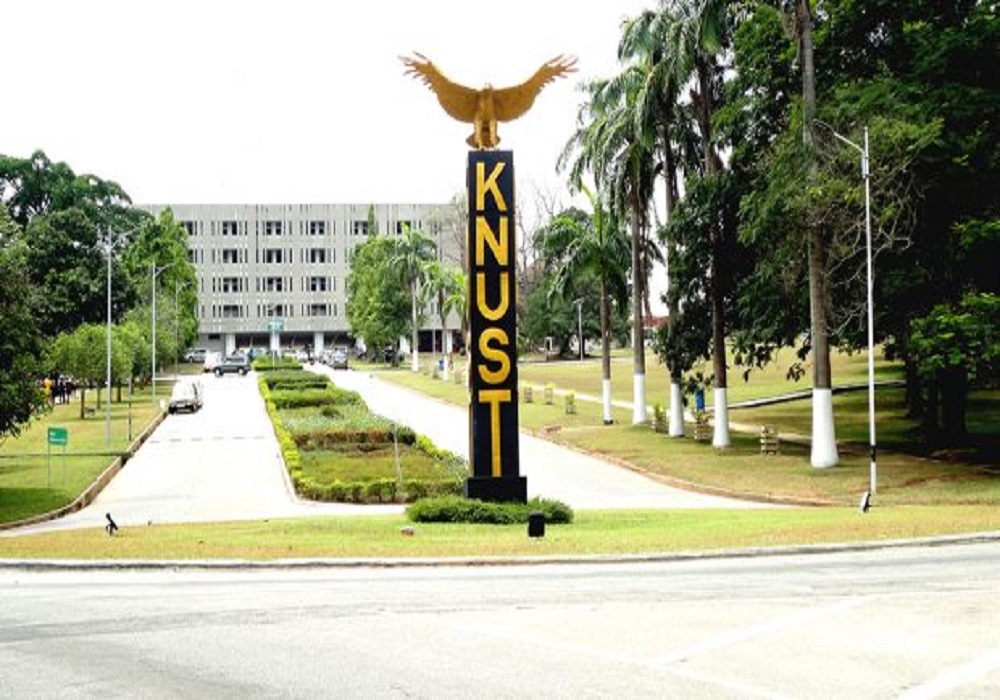 KNUST students to demonstrate today after colleagues' arrest
The Students' Representative Council (SRC) of the Kwame Nkrumah University of Science and Technology (KNUST) will today, Monday October 22, embark on a demonstration over what they say is rhe continuous unfair treatment meted out to them by management of the university.
The leaders are to hoold an emergency meeting to develop a roadmap for the protest.
The impending protest has been triggered by the recent arrest and subsequent release of some students by police in the Ashanti Region.
Barely a week after management of the University had served notice that it had suspended the organisation of vigils, also known as 'morales' in the school, 10 students, and one alumnus, were arrested on Friday while holding a vigil on campus, a development which angered some parents and guardians who accused the authorities of intimidation.
In a statement by the executive council of the SRC, it said the demonstration has become necessary to bring an end to what seems to be the neglect on the part of university management.
"The KNUST SRC Executive Council in joint forces with SRC parliamentary council and all student leaders bring to the notice of all KNUST students that we are embarking on a demonstration today 22nd October, 2018.  [There will be no lectures]. We have had enough."
The SRC said the actions of the campus security and the police officers were 'gross deviation' because the two agencies were rather to protect them.
"It must be made known to the council that students were man-handled and even in some cases brutalized, acts we find condemnably atrocious."
Security personnel found guilty over brutalities will be punished- SRC
The main student body at KNUST is also promising the student populace of its commitment of ensuring that security officers who manhandled students are brought to book within the remits of the law, hence students should remain calm and those affected by the incident should report to the council for their demands to be met.
"We call for calm from all students in the university in the wake of these rather despicable happenings as we seek justice for all affected. As the main representative body of students on campus, we remain poised to exhaust all available channels to make sure all security officers found guilty are duly penalized."

Furthermore, we entreat any student who has been brutalized in any kind of way to bring to our notice their various grievances. Enough is enough, the statement concluded.
KNUST authorities justify students' arrest
Management of the Kwame Nkrumah University of Science and Technology (KNUST) has justified the arrest of some students of the University.
In an interview with Citi News, the University's Public Relations Officer, Kwame Yeboah, stated the students did not seek permission before undertaking the activity contrary to the rules of the university.
"The university thinks certain activities in the night should not be entertained. Some other activities are permitted because the students applied for permission. But there was no permission for last Friday's activity. The students decided to go their own way. They decided not to obey any rules or regulations on campus; and the law doesn't permit that. So when it happened, the police were brought in."
source: citinewsroom